2015 Chrysler 200 shown off in Born Makers ad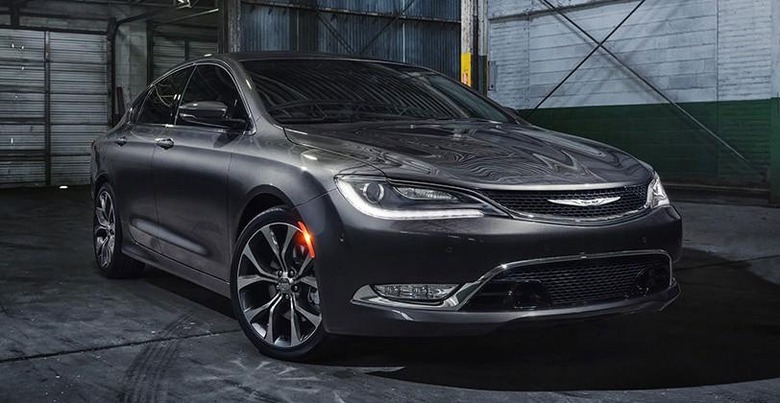 The 2015 Chrysler 200, which was introduced earlier this year at the North American International Auto Show, was shown off today in a new commercial called "Born Makers", something said to refer to a nation of "people who constantly create, reinvent, and never look back."
The video follows that theme, using a classic southern theme kicked off with examples of born makers, which leads into some glimpses of the manufacturing plant with the 2015 Chrysler 200 in various states of assembly and then, once finished, cruising down the road, semi-transparent flag flying in the background.
According to Auto Evolution, Chrysler partnered up with the advertising agency The Richards Group to make the advertisement, which was tasked with showing off the made-in-America sentiment. An astute eye will have noticed the "America's Import" tagline at the end of the video.
The 2015 Chrysler 200 is a mid-size sedan, and to usher in its upcoming availability, it will also be shown off in a 30-second television spot as part of its advertisement campaign, which kicked off at midnight. The sedan will have an MSRP of $21,700 excluding tax in the US.