2015 15-inch MacBook Pro battery issue already has 26 incident reports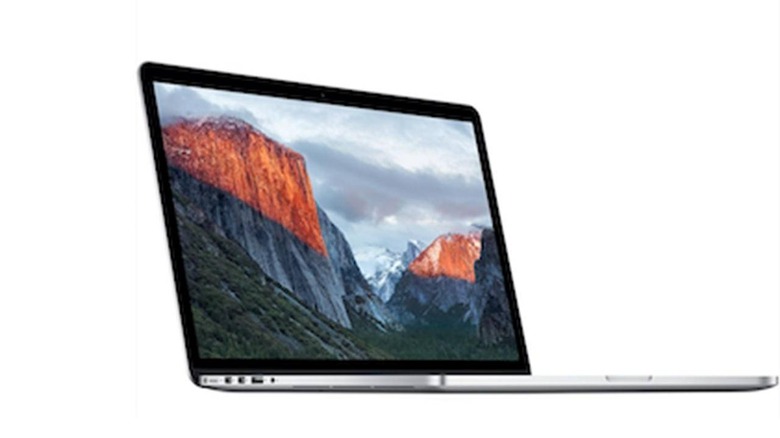 Product recalls are nothing new but after the Galaxy Note 7 disaster, those that have been associated with batteries and potential fire hazards have been getting special attention. Especially when the recall comes from Apple. That, unfortunately, is exactly the case that happened just last week when Apple sent word about problems with its older MacBook Pros. Now the Consumer Product Safety Commission has echoed the company's call for owners of 2015 15-inch MacBook Pros to get their laptop's battery replaced ASAP.
Apple has a reputation for high QA standards in its products, though some might argue it has seemingly lost it touch recently. While that prestige may be generally true, not even the great Apple has that tight a control over the volatile nature of batteries. Unfortunately, batteries can be very fickle and after more than two years, their quality can start to degrade.
That seems to be the case for the 15-inch MacBook Pros sold between 2015 and 2017. Apple itself admits that the battery may overheat and combust, a situation it can't risk after the Samsung fiasco. Even if it's on a laptop and not a phone.
The CPSC has now also announced that recall in the US and Canada. It also states that there have already been 26 reports of overheating batteries. Five of those included reports of burns while one inhaled smoke coming from the device. 17 of those had some property near the laptop damaged from the heat.
Not all 2015 15-inch MacBook Pros are part of the recall and owners should immediately check if theirs on the list. The good news is that Apple will replace the battery free of charge. Just don't expect the process to extend the MacBook's warranty.