2014 Honda Civic Coupe and Si Coupe on display at 2013 SEMA show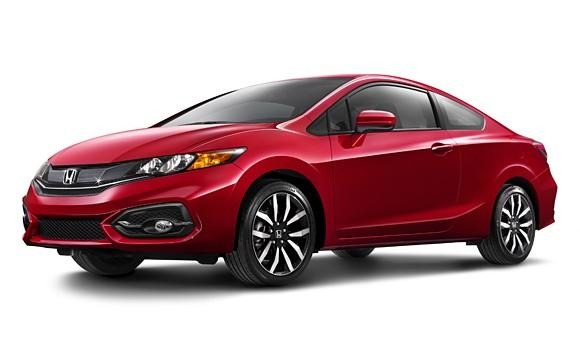 Honda has just unveiled the latest refresh of its Civic Coupe and Civic Si Coupe models at the 2013 Special Equipment Market Association (SEMA) show in Las Vegas. Compared to last year's models, the new cars sport a slightly modified look as well as boosted performance that should give fans of the line something to pine for, or at least talk about, next year.
The Honda Civic Coupe has not enjoyed a huge change in its 2013 incarnation, unlike the its 2013 Honda Civic Sedan counterpart that experienced a major refresh. This time, however, Honda has decided to shift its gears towards giving the Civic Coupe an enhanced style. One thing that characterizes the 2014 Civic Coupe is that it gives off a more aggressive character, from the grille to the hood to the front enders and up to the headlights. The new Coupe also sports redesigned side mirrors, taillight lenses, and wheels, as well as a sportier look for both front and rear bumpers.
The same external changes are also found on the 2014 Civic Si Coupe with some added accents that give justice to the car's "sport injected" moniker. These include, among other things, a lower front bumper garnish, larger rear decklid spoiler, and, similar to the Civic Si Sedan, a new 18-inch wheel sporting new wheel designs. The Civic Si Coupe has also been modified from the insides, with a returned exhaust system that delivers up to 205 horsepower and 174 lb-ft of torque.
Honda has also broken some news at SEMA that would interest performance enthusiasts. The company will be selling street-oriented performance parts that have been developed by it's US-based race engineering arm, Honda Performance Development, Inc. The first such accessories will be intended for the CR-Z sport hybrid coupe that will go on sale today.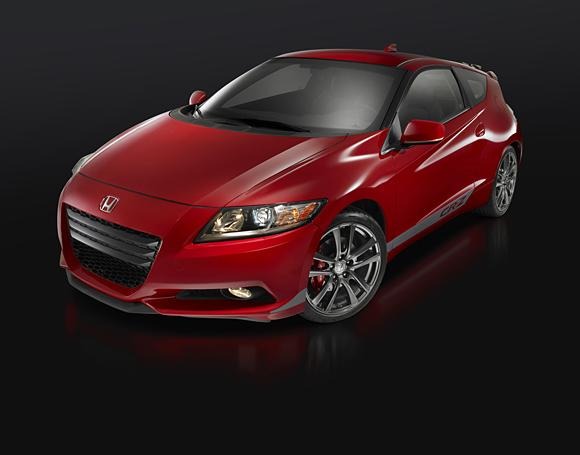 Pricing and availability details for the 2014 models of the Civic Coupe are still unknown. Honda is planning to give out more details about its whole 2014 lineup for its Civic cars during the upcoming Los Angeles Auto Show.