2014 Corvette C7 set to be Indy 500 pace car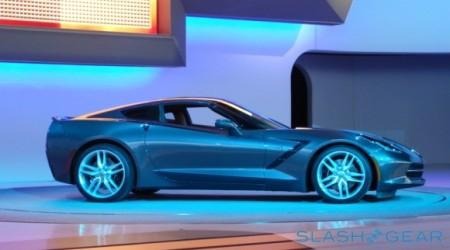 The Indianapolis 500 will be taking place later next month, and it's known as "the greatest spectacle in racing" and one of the biggest racing events in the world, right up there with the 24 Hours of Le Mans. The pace car that will lead the pack to the green flag will be Chevrolet's all-new 2014 Corvette C7 (a.k.a. the Corvette Stingray).
Of course, this shouldn't come as much of a surprise if you've been following the Indy 500 the past few years. The race has used a Corvette as the pace car every year for the past 10 years or so, but this will be the first year that the Indy 500 will be using a brand spankin' new 2014 Corvette C7.
The photo below is a spy shot of the pace car that will be used in the race next month. Obviously, it's nothing too special, save for the blue and white paint scheme and the strobes plastered all over the car. We're guessing that the car will eventually be suited with Indy 500 decals on the sides to make it look more official, but in the meantime, the car sports a rather plain look.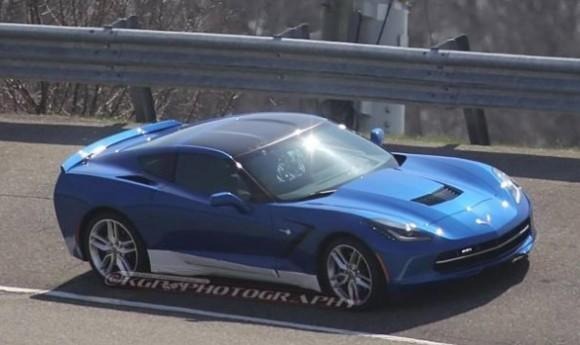 We took a look at the new Corvette last month at the New York Auto Show, where we also got to chat with the chief engineer behind the new car, as well as get a look at the interior since the outside of the car is only half the story. If you're curious about learning more on the 2014 Corvette C7, we highly suggest you check out our in-depth look at the car.
[via Road and Track]