2011 The Year of the Super Phone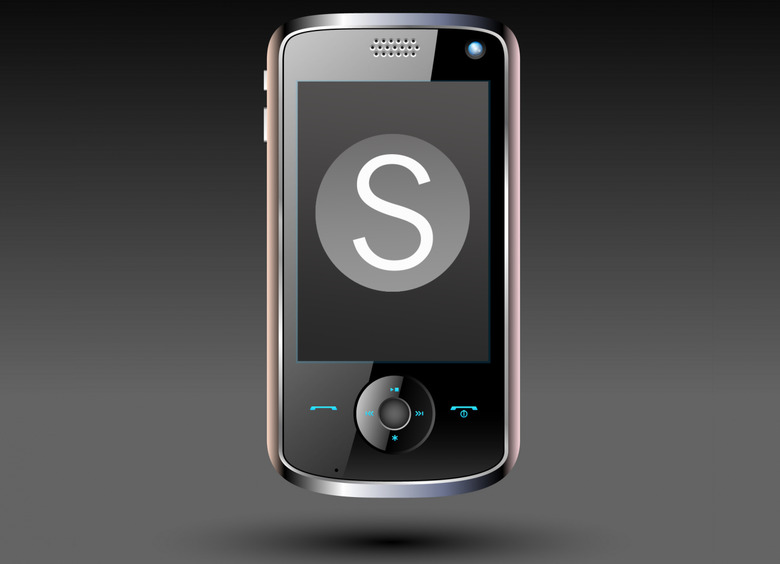 I first heard the term "Super Phone"  used as it relates to a new category of devices at a conference I attended last month. I've thought for a while now that the industry needed to come up with a term other than smartphone to distinguish these new classes of devices. Even though I'm not completely in love with Super Phone as a term (and I'm pretty sure consumers don't care about these terms anyway) it is perhaps the best so far.
So what is a Super Phone? Today's devices running processors around the 1GHz level are capable of HD 720p encode and decode of video and render graphics comparable to Sony's PlayStation 2. Super Phones running dual core processors in the 1.5GHz to 2GHz range will be fully capable of 1080p encode & decode of HD video, capture 1080p video and capable of achieving console level 3D graphics.
LG announced at the end of last week that they would be aggressively releasing upwards of fifteen new mobile devices by the end of the year. Perhaps even more interesting was that the announcement explained that some of LG's newest devices would be running NVIDIA's mobile processor named Tegra, which puts them in this new category of Super Phone.
Tegra is best known currently as powering the latest Zune HD and more recently the Microsoft Kin, may it rest in peace. Those devices however ran the first generation of Tegra processor where the LG ones will be running Tegra 2.
It will be interesting to see the devices from LG that roll out packing Tegra as their CPU. I have tracked Tegra since I first started doing additional analysis of mobile processors just over three years ago. Back then Tegra was called the APX 2500 and ran a very impressive demo on a mobile device showing HD processing as well as graphically rich media and user interfaces. The SlashGear team ran some hands on video of this device back in 2008.
Since then Tegra has evolved and is in its second generation called Tegra 2.  From what I am hearing from OEMs Tegra 2 is gaining significant momentum in the super phone and tablet space. Qualcomm has been in the news as one of the leading mobile processors for these types of devices with their Snapdragon chip; however Tegra 2 is currently gaining with OEMs and ODMs due to its advantages in HD video processing, gaming, graphics capabilities, dual cores, multimedia features and current availability.   It is important to note that these devices from LG running Tegra 2 will be the first dual-core mobile phones on the market. All of this is taking advantage of the ARM architecture, which has provided an important foundation for mobile and touch computing.
These new classes of devices will be particularly interesting as Google rolls out Gingerbread (Android 3.0), which will be able to take advantage of the powerful processors that exist in Super Phones.  I fully anticipate that we will see a wave of these devices enter the market next year by any manufacturer who wants to stay competitive.
We live in exciting times and it will be interesting to see how the hardware and software community takes advantage of these powerful mobile devices.