2009 Jaguar XKR getting Bowers & Wilkins treatment - for once the engine might not be the best sounding part of the car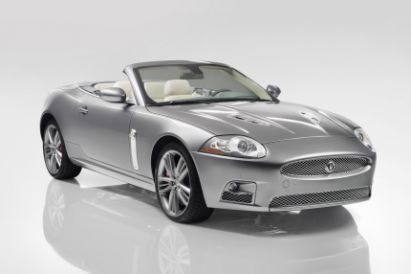 Bowers & Wilkins, known most recently for their amazing Zeppelin radio, are manufacturers of some truly amazing audio solutions. As such, it's not much of a surprise that they were chosen to add their aural blessing to the upcoming 2009 Jaguar XKR.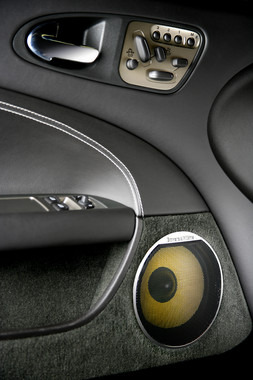 They've managed to pack in 14 speakers in the coupe, all of them using only the top quality components such as Kevlar for the Mids and aluminum for the Highs. Then they went through a rigorous process of calibrating the system for the best audio quality throughout the car, regardless of where you are sitting or what you are listening to.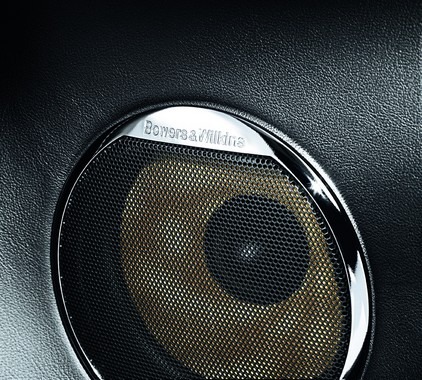 The audio in this car would be more on par with most people's high-end home audio solutions offering up Dolby Pro Logic II through a 7.1 channel surround sound system. Known audio sources in the car include FM and Satellite radios as well as CDs, but there is also mention of some unrevealed audio sources for the vehicle.
[via Bowers&Wilkins]