2007 Jaguar XK8 Advanced Lightweight Coupe Concept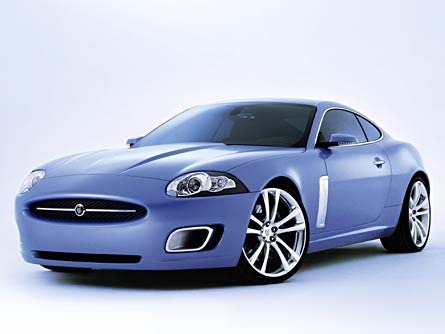 Officially, it's a concept car and it made its debut at the Detroit auto show but it will hit the pavement soon.  The Advanced Lightweight Coupe is just that, light weight.  The new 2007 Jaguar XK8 has an aluminum skeleton with aluminum body panels making the curb weight drop by several hundred pounds.  It paid off because a typical XK weighs 3,671 pounds so any decrease in weight will help handling this monster.  The car will most likely be a supercharged V8 with top of the line sporty features.  The XK's interiors are described as techno and classy as you can see below.  The main specs of the new 2007 Jaguar XK8 is much speculation but from the looks of several images, Jaguar will not disappoint.  We know they won't.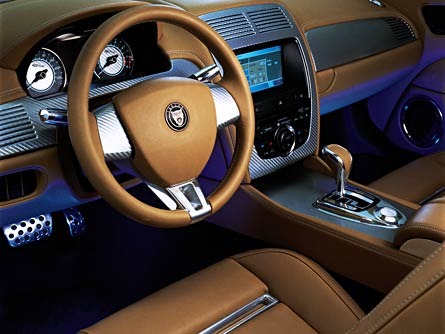 The 2+2 cabin is modern with impressive curvature but it's still reminiscent of the classic muscle car.  The Porsche 911 should be nervous and for good reason.  For one, it's interior is far superior and the outside does a nice job.  It's eyecandy and many motorists will do a double-take when you zoom right past them.  If I had the funds I would be driving it right now.  I advise you take a look at more screenshots below.
2007 Jaguar XK8 Advanced Lightweight Coupe Concept [Via: Automobilemag.com]