$200 ASUS Eee PC Could Run Chrome OS In June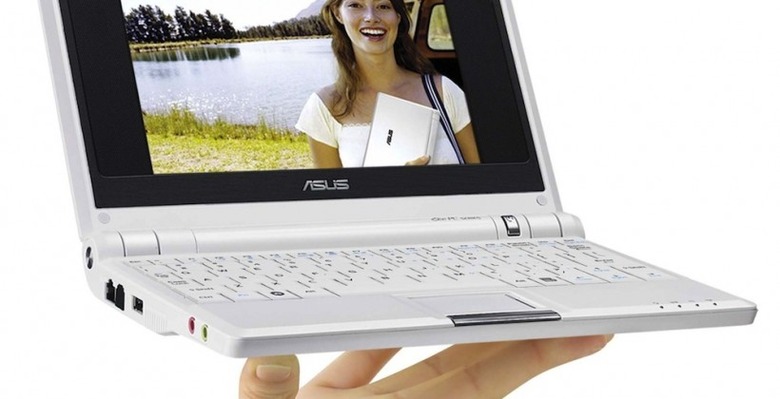 You have to give ASUS its due; the company may have seen the netbook segment rise and, arguably, decline in the face of tablets, but it's still pushing to hit the sort of price points initially promised. According to DigiTimes' sources, ASUS is readying to launch a new Eee PC with a $200 to $250 price tag in June.
That would undercut most mainstream tablets on the market, as well as even the cheapest CULV notebooks. Unlike some of the particularly budget-minded ARM-based netbooks we've seen, the new ASUS would use Intel's Atom chips and might load Android 3.0 or Chrome OS in order to bypass Windows licensing fees.
Microsoft's software tithe has always added to the bottom line of any netbook, though manufacturers looking to Linux or other platforms have generally found that consumer familiarity with Windows tends to make other OSes less appealing by the time they reach store shelves. ASUS is aiming to ship 6m netbooks this year, with a new mid- and high-end range on the cards as well.