'2 or 3' more Tesla Gigafactories coming to the US, says Musk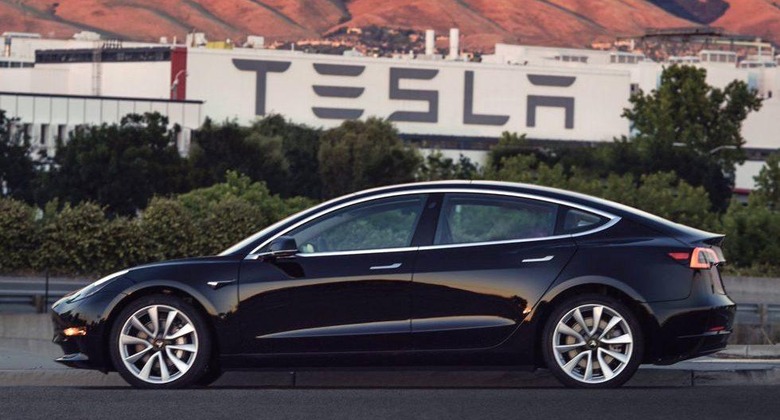 Demand for
's new
is already at an all-time high, meaning their Gigafactory, the huge Nevada facility where Tesla mass produces batteries for their electric vehicles and Powerpack storage systems, is going to be very busy for the foreseeable future. But while the first Gigafactory isn't even completed yet, CEO Elon Musk says they already have plans to build "2 or 3" additional facilities in the US.
Even more surprising is how soon they intend to be completed: Musk didn't offer an exact timeframe, but promised they'd open within the "next few years." The Tesla CEO revealed these plans during a presentation this weekend for the
National Governors Association
, an event where politicians can learn more about potential economic opportunities and investments. In other words, he was betting on governors being interested in luring Tesla to build a Gigafactory in their state.
Musk explained how Tesla was drawn to Nevada when building its first Gigafactory, and that things like tax incentives and regulations made it easy to begin construction, along with the promise of up to 10,000 jobs being created once it's finished. The CEO seems to be betting big on Tesla's demand continuing to rise over the next few decades. He believes that within 20 years electric cars will be the dominant vehicle type in the US, and in order for Tesla to maintain its lead, it needs to have multiple factories to depend on.
At a shareholder meeting last month, the company commented that they were looking at various locations for up to 3 Gigafactories, while a facility in Asia and another in Europe have been rumored as under consideration. Tesla also recently revealed that it's
in talks with the local government of Shanghai
to open a manufacturing facility for the Chinese market.
SOURCE