2-in-1 "Wand" Chromebook with backlit detachable keyboard leaks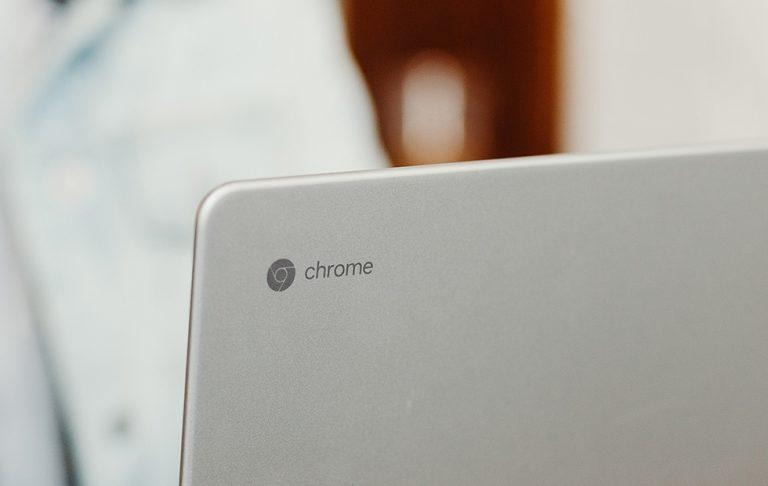 Code found in Chrome OS reveals the existence of a new detachable Chromebook product codenamed "Wand." According to the report revealing the code, "Wand" is a battery-powered detachable keyboard, one that could potentially bring a backlight to solve existing 2-in-1 Chromebook complaints. The powered keyboard may also be used to provide ultra-long battery life.
A 2-in-1 system, of course, features a tablet portion and a keyboard portion, which can be connected together for a laptop-like experience or detached for use as a simple tablet. Oftentimes, these detachable keyboards are simple, thin folio-type keyboards, but some have a built-in battery for prolonging runtime or adding a backlight to the detachable keyboard.
There's already a detachable Chromebook from HP, the Chromebook x2, but it doesn't contain a backlit keyboard, one of the chief complaints. This makes it impractical for use in dark environments, but an upcoming Chromebook model may change that. Hints of the model first surfaced earlier this month from About Chromebooks, which leaked a model codenamed "Nocturne."
That site is back again with a new discovery, this time pointing toward code in Chrome OS that details a detachable Chromebook keyboard codenamed "Wand." According to the report, the Chromebook model is composed of two parts: the tablet portion, which has its own battery, plus the detachable keyboard, which also contains a built-in battery.
The presence of two batteries would allow the Chromebook to run for longer periods of time versus regular Chromebook laptops, which have a single battery. As well, a commit was found that mentions a backlight with the Wand keyboard, hinting at the presence of that feature. Yet another commit mentions a dedicated Google Assistant key, indicating this "Wand" model may come from Google itself.
SOURCE: About Chromebooks