$19.5M in counterfeit NFL merch seized by Homeland Security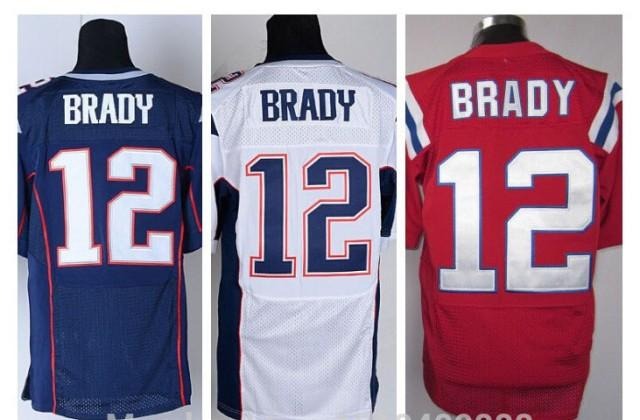 As you sit down to watch the Super Bowl tomorrow, rest easy knowing that your favorite NFL jersey and other sportswear is authentic, legitimate, and safe, thanks to officials at Homeland Security. Much like they do every year around this time, government authorities have just announced that millions of dollars in counterfeit, "unsafe" NFL merchandise have been seized, this time amounting to $19.5 million. That means you have a few less knockoff sports team jerseys, shirts, and hats to worry about.
At an announcement in Arizona, a Customs and Border Protection official said "the sale of counterfeit products are connected to smuggling and other criminal activities and threatens the competitiveness of our businesses, the livelihoods of US workers, and in some cases the health and safety of the consumer." While he didn't make clear how exactly such goods are a threat to consumer safety, know that when you pay for that overpriced item, that money is definitely going towards player salaries that average close to half a million dollars annually.
Joking aside, the authorities say counterfeit items were seized from locations like flea markets, street vendors, and online shops, with over 50 people taken into custody for their involvement. Among the most common knockoff NFL products being sold were jerseys, shirts, jackets, hats, and other clothing items.
A representative for the NFL added that they aim to keep the fans in mind, and "prevent them from being scammed by criminals seeking to profit from the public's passion for the NFL." Right. Well, they must be doing a good job, as number don't lie, and the $19.5 million in items they seized this year is about $2 million less than last year's confiscations.
VIA ArsTechnica