17th century shipwreck turns up old cheese and gold coins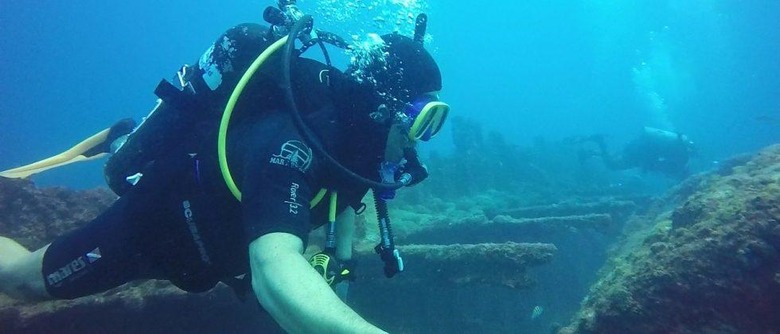 A shipwreck dating back to 1676 has turned up (another) cache of goodies, the most notable among them being a tub of ripe, smelly cheese (or, perhaps, butter). The shipwreck was found off the coast of Sweden, and it included some other less-pungent goods, as well: some old pharmaceuticals, 14 gold coins, and a diamond ring. Unfortunately, most of the ship's crew died when the ship sank.
The shipwreck features the remains of a warship called the Kronan, which measured about 174ft before ignited onboard gunpowder exploded, destroying the ship's bow. The cause of that ignition isn't precisely known, though researchers think the vessel may have initially succumbed to bad weather and an overly ambitious turn. This was, during its time, one of the largest warships on the water.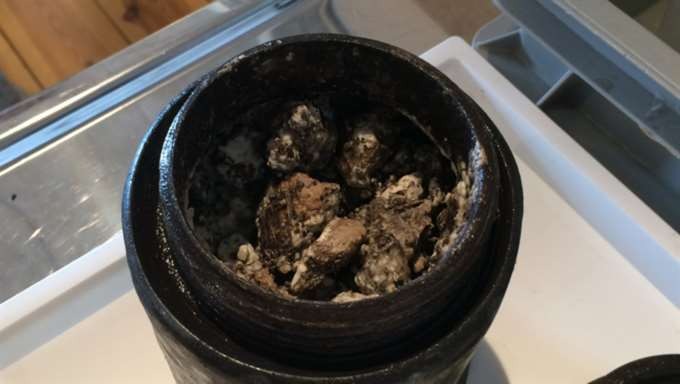 The ship had about 800 people on its crew; only 42 people survived the destruction, with the low number likely being due to the gunpowder explosion. The shipwreck's discovery isn't new — it was first found back in 1980 — and it has over the decades turned up tens of thousands of artifacts. Exploration continues, though archaeologists are nearing the end of the excavation.
During one of the most recent dives, the crew found the aforementioned dairy product, largely believed to be cheese, which is described as being especially smelly. As you can imagine, and unlike certain alcoholic beverages discovered in shipwrecks, no one plans to sample the cheese: it is mostly composed of bacteria at this point.
VIA: The Guardian
Image via Kvallsposten