17-inch ASUS 3D notebook due Q3 2010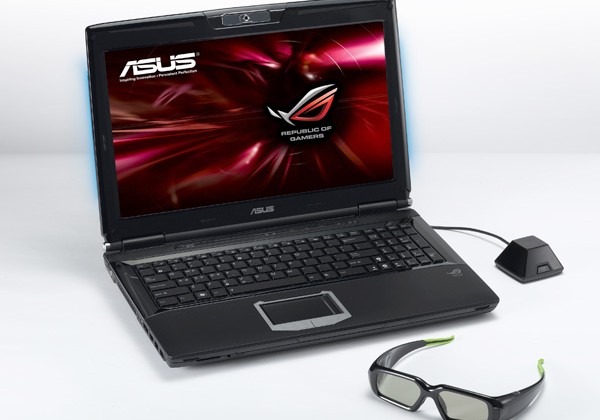 ASUS are busy planning a follow-up to their first 3D gaming notebook, the G51J-3D, according to the latest mumblings from market sources in Taipei.  DigiTimes reckons CMI, Samsung Electronics and LG Display are all competing to provide ASUS with a 17-inch 3D-capable LCD display for the so-far unnamed machine, which they reckon is due to arrive later on this year.
Other hardware for the machine is uncertain, including the 3D system it will use.  The G51J-3D used NVIDIA's 3D Vision system, which requires a special pair of shutter glasses and a plug-in emitter to control them, paired with a Core i7 processor; however it only had a 15.6-inch display.  The new ASUS 3D notebook is expected to arrive in Q3 2010, price as yet unknown.