16-inch MacBook Pro production reportedly starts, launch still unclear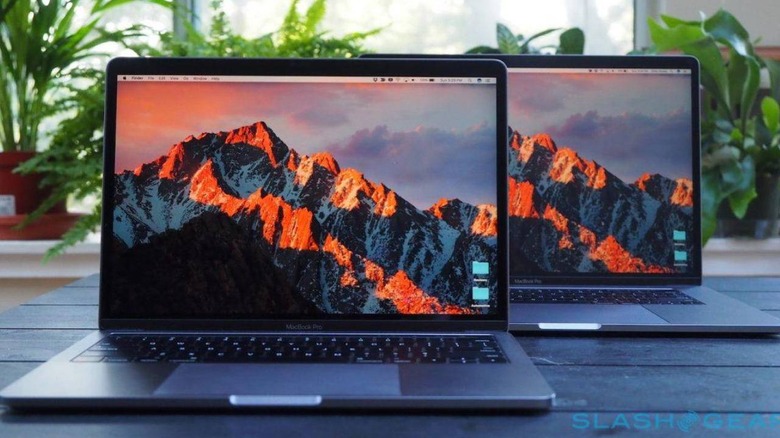 By this time, you'd think that most companies are already ready with all their products in time for the holiday shopping sprees. That may be true for almost all smartphones and most computers and laptops but one particular computer remains an elusive beast. Apple's never before seen 16-inch MacBook Pro is still nowhere to be seen but, according to some sources, it should already be on its way, at least before December 15, 2019.
Sources previously had us expecting that Apple would unveil the first 16-inch MacBook Pro in October, which is obviously too late now. Still, industry sources from supply chains now claim that production has actually started. The one detail none of them are willing to or can give is the launch date which remains outside of our grasp.
The new target is the last quarter of the year, which is almost a no-brainer considering the approaching holidays. Apple, however, has an even narrower window of opportunity. The US' increased tariffs on Chinese imports are set to take effect in about a month and Apple needs to avoid hitting that date by starting production ASAP.
It will very well be worth the wait, at least if even half the rumors about the new MacBook Pro comes true. The larger 16-inch size, for example, refers only to the screen itself but Apple will reportedly be able to keep the dimensions as the MacBook Pro 15. That's thanks to slimmer bezels, of course.
The real highlight of the 16-inch MacBook Pro, however, will somewhat ironically be what lies below the screen. Apple is expected to finally ditch the cursed butterfly keyboard for new scissor switches. It might also add an Escape (Esc) key due to popular demand, after not having one for almost forever.