16-bit Aladdin, The Lion King games on the way to modern platforms [Update]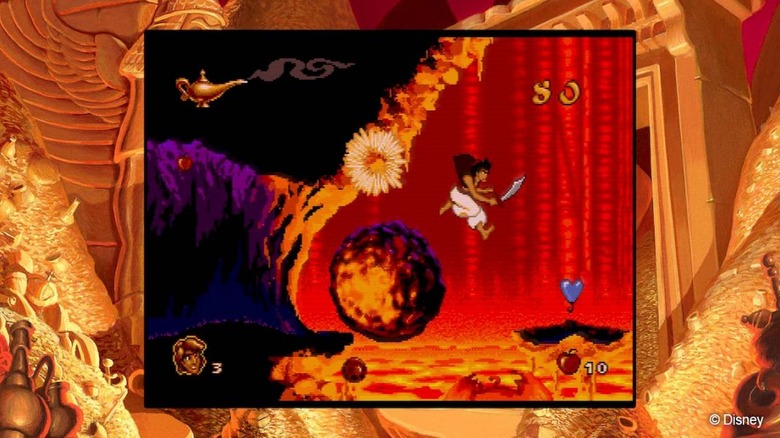 Last night, a very interesting rumor started making the rounds, claiming that Disney had plans to re-release video games based on Aladdin and The Lion King from the 16-bit era. It didn't take long for that rumor to be confirmed, with Nighthawk Interactive revealing today that it's acting as publisher on Disney Classic Games: Aladdin and The Lion King.
That's quite the title, but this is also quite the compilation. Disney Classic Games: Aladdin and The Lion King will feature multiple versions of both games. As far as Aladdin is concerned, we'll be getting the Sega Genesis and Game Boy versions (with a Super Game Boy mode as well), a mysterious version known as "Disney's Aladdin Final Cut," and a trade show demo of the game from 1993.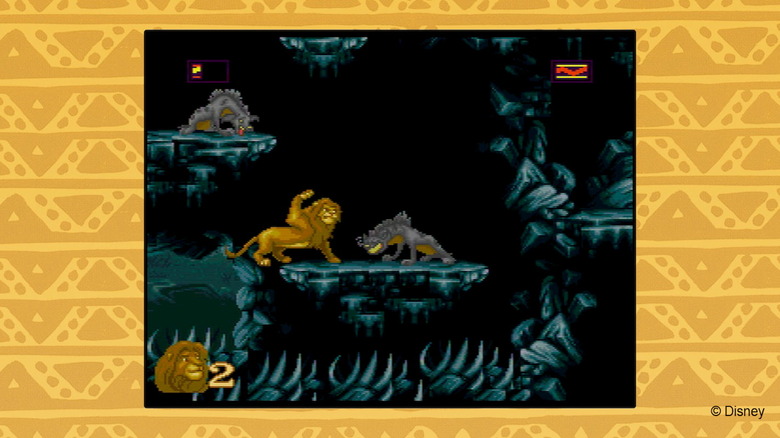 For The Lion King, this compilation includes the Genesis, SNES, and Game Boy versions (again with a Super Game Boy mode), so there will be plenty of different games to play in this release. As IGN points out, the SNES version of Aladdin is missing from that list, and considering that there were some pretty vast differences between Aladdin on Genesis and SNES, it's a shame that we're not getting both.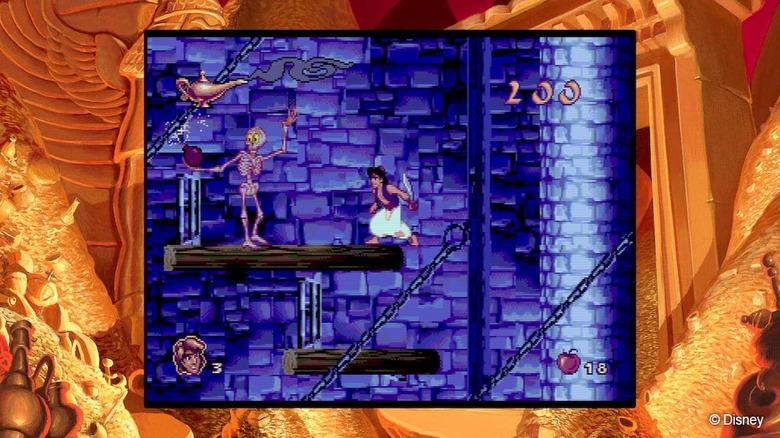 Digital Eclipse, which worked on the Mega Man Legacy Collection and the SNK 40th Anniversary Collection, will be heading up development duties on this title. Some of the features confirmed for this release include upscaled graphics, presumably so these old 16-bit and 8-bit games look okay on modern TVs. There will also be a rewind feature, along with something called an "Interactive Game Viewer."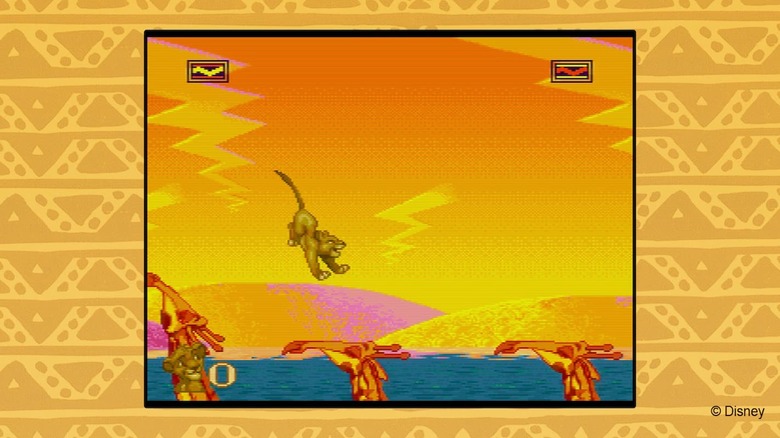 With that, you'll be able to watch pre-recorded gameplay and jump in where ever you want, so it sounds like if there's a sequence in either game that's giving you problems, you can use this feature to get through it. Other features include graphics filters, a collection of development assets, an art gallery, and a music player.
So, if you played through either Disney's Aladdin or The Lion King back in the day – both solid games in their own right – and want a hit of nostalgia, it sounds like this upcoming compilation is for you. Disney Classic Games: Aladdin and The Lion King will be out this fall on Nintendo Switch, PS4, and Xbox One for $29.99.
Update: Good news! Disney has confirmed that the Classic Games will be released on October 29.