15 Europeans arrested for using remote access to commit cybercrimes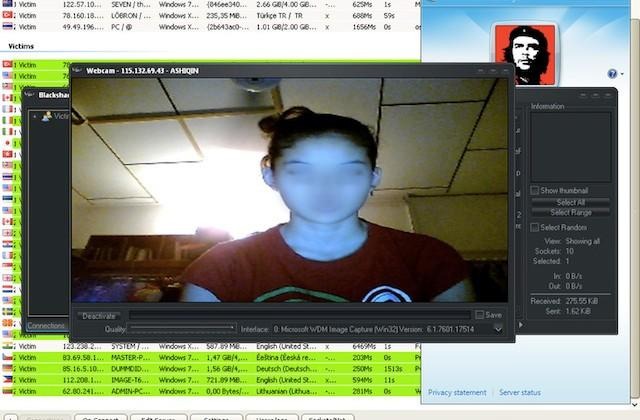 Europol announced on Thursday that a sting operation had led to the arrest of 15 individuals in seven different countries across Europe for using malware and remote access trojans (RATs) to harm others and commit cybercrimes. This incident follows a similar crackdown in May 2014 that resulted in over 100 arrests around the globe.
Britain's National Crime Agency (NCA) says that people were taken into custody in Estonia, France, Italy, Latvia, Norway, Romania, and five alone in the U.K. The deputy director of the NCA's National Cyber Crime Unit later stated that the use of Remote Access Trojans is illegal and poses a serious threat to security. He added that the sting operation was an example of the "strong, coordinated response from international to local UK level" that is needed to fight cybercrime.
RATs are known to be installed on personal PCs, as well and smartphones running Android. They are most often used to take control of a user's webcam unknowingly, especially women, and capture images and video of them, or use information collected through their computer usage to blackmail them.
Beyond collecting information and pictures, those with remote access are able to fully control what a user sees on their screen, including directing them to illicit websites or sending them messages. Thankfully, with these latest arrests, we know that cyber criminals are not untouchable when involved in such activities, and that law enforcement does have some capabilities to track down and arrest them.
VIA ArsTechnica
SOURCE National Crime Agency