YouTube Dropping Stories As It Shifts Attention To Shorts And Community Posts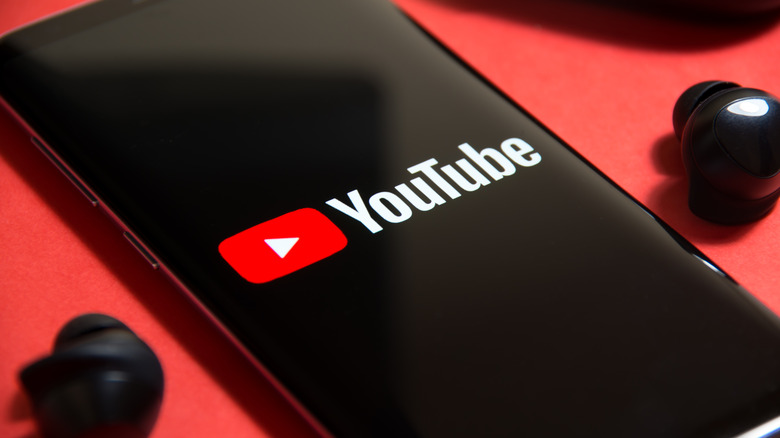 Chubo - my masterpiece/Shutterstock
YouTube has added several features over the past few years along with the addition of Shorts to steal some of the spotlight from Tiktok and Instagram. The platform added Community Posts back in 2016 and Stories a year after. Shorts were added in 2021. But not every endeavor can be a winner. Now, according to a post on YouTube's help blog, the Stories feature will be no more as of June 26th this year.
Stories were much like a counterpart to the grid post on Instagram in that it was a timely glimpse that disappeared after a set period of time. In practice, it was meant to be used as an avenue for channels to inform their subscribers about something ephemeral, or just post updates about what they are up to. In actuality, it was mostly superfluous as the same thing could be accomplished via a community post or short. YouTube says that stories posted on or around the final day will expire for good exactly seven days after posting.
June 26th is the last day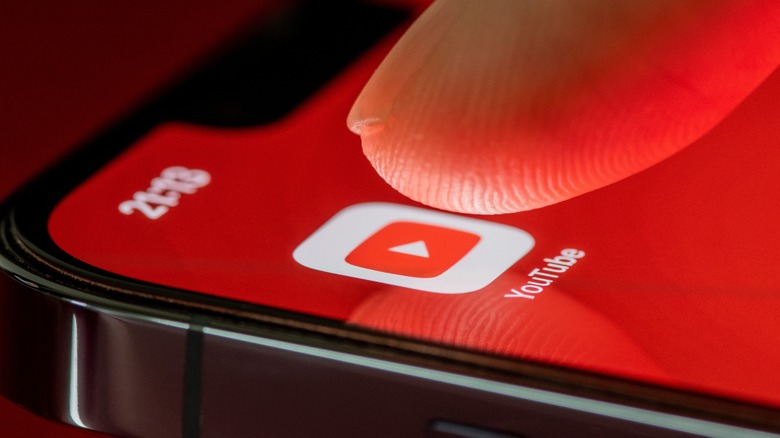 19 STUDIO/Shutterstock
With the demise of the stories feature, YouTube says it will be adding more editing tools to the Community Posts feature, including the ability to automatically expire after 24 hours. YouTube is now doubling down on the Shorts feature and trying to push more channels to use that format. The site is, after all, a video sharing platform, and any non-video that may detract from views, likes, and comments on a channel's particular piece of content has the potential to throw a wrench in things.
But if you happened to be a fan of the stories feature, or you've got a channel and something newsworthy to say, you have one month left to get all of your stories out of the way before the feature gets the axe and you have to transition your story into a short or community post. After that, Instagram would be your best bet for automatically expiring posts.