Twitter Videos Go Feature-Length With Support For Two-Hour Uploads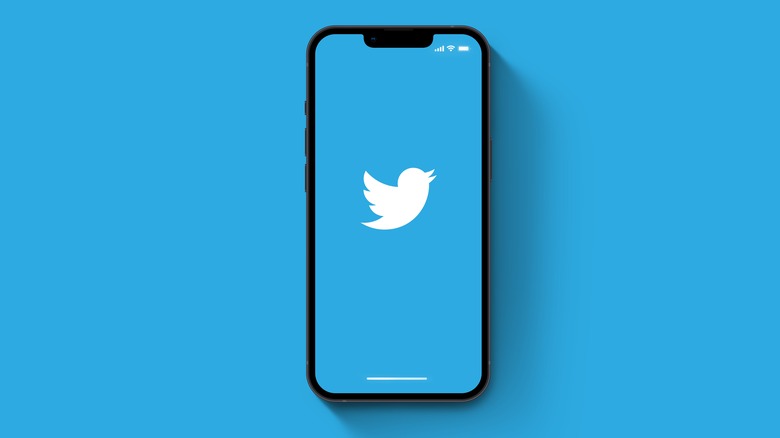 Diego Thomazini/Shutterstock
Twitter CEO Elon Musk announced grand plans to turn Twitter into a hub for creators — one that would challenge the dominance of YouTube and Instagram. Among the strategies that he outlined for achieving that goal was longer video uploads. Making good on his promise, Musk today announced that Twitter now allows users to download videos up to two hours in length. 
While that is good news in itself, especially ahead of big names like Tucker Carlson bringing a massively popular TV show to Twitter, there will still be some limitations. Musk's tweet, and Twitter's support page, make it clear that the peak file size should be 8GB. 
That means 1080p uploads should be fine, but if you're eyeing high-resolution 4K videos or those buttery smooth 60fps cinematic captures, you might have to wait until Twitter figures out the bandwidth limitations. At the moment, Twitter only allows video uploads that have a maximum run time of 2 minutes and 20 seconds. Moreover, the file size should not be more than 512 MB.
In addition to longer uploads, Musk is reportedly prepping paywalled videos, as well. Moreover, the outgoing Twitter chief recently went live on Twitter via a video feed running legacy Periscope code, hinting at livestreaming plans for the platform. 
Pay your dues to Lord Musk, or forfeit!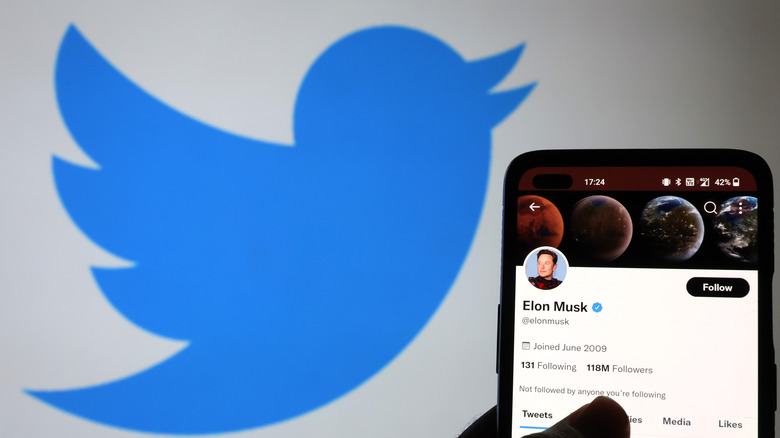 Nathan Stirk/Getty Images
Musk's announcement is positive news for the platform, which has been struggling to attract serious content creators, but there's one big caveat. You need to be a Twitter Blue subscriber in order to upload longer videos of up to 2 hours in length. Right now, Twitter Blue costs $8 per month when paid via the web, and $11 per month when the payment is processed via the iOS app. 
Twitter Blue Verified subscribers can now upload 2 hour videos (8GB)!

— Elon Musk (@elonmusk) May 18, 2023
If you have a 10-hour documentary in mind, you will have to trim it into five parts. Twitter currently has no restriction on the number of 2-hour videos that you can upload and share on the platform. Another restriction is that 2-hour video uploads are currently limited to iOS and the website. If you rocking an Android phone, you can upload videos of up to 10 minute run time, and that too, after paying the Twitter Blue tax.
Twitter says you might also run into some video format issues prior to the upload, so there's that. The company's developer document recommends that the video coded should be H264, while the frame rate value could either be 30fps or 60fps. The ideal resolution is HD (1280 x 720 pixels), but it can be both vertical as well as horizontal. However, keep in mind that the aspect ratio must be 3:1, or its inverse.