Nintendo Has Removed Mario Kart 8 And Splatoon From Wii U Network. Here's Why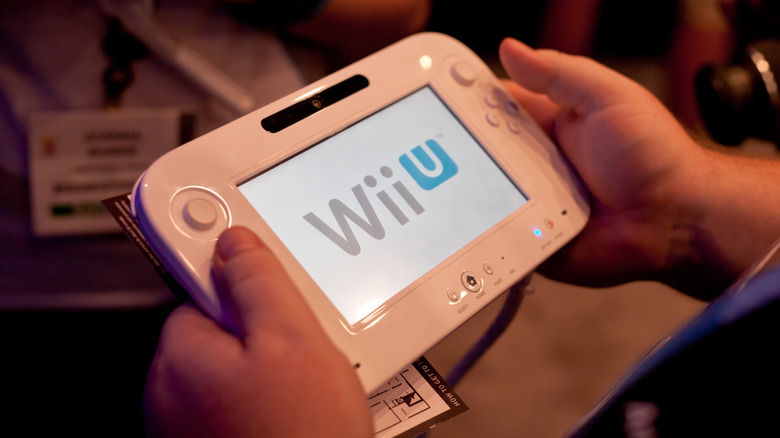 Barone Firenze/Shutterstock
Considering the grand opening and closing that was the Wii U's lifespan, it's amazing we're even still talking about the console in 2023. Believe it or not, you can still fire the thing up and buy games through the eShop, but that access is scheduled for sunsetting later this year.
The Switch is everything Nintendo wanted the Wii U to be, but between a thin library of third party games, stiff competition from Sony and Microsoft's more impressive consoles, and an awkward (yet innovative) tablet controller that was impossibly hard to replace or double up on, the fun was short lived.
However, it did bring us a few great games in that time, and a handful of those titles had enough staying power to reprise their roles as launch staples on the Nintendo Switch. Two of those games — "Mario Kart 8" and "Splatoon" — still have online servers live to this day, but Nintendo may soon feel compelled to pull the plug.
Nasty exploit causes emergency shutdown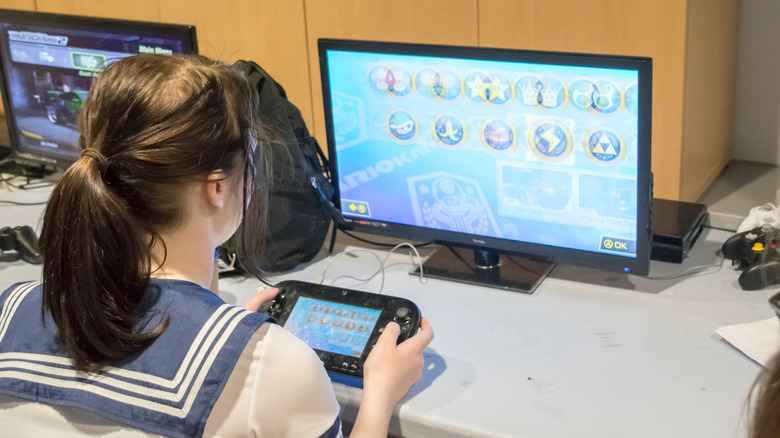 Paul Stringer/Shutterstock
According to a report by VideoGamesChronicle, Nintendo was forced to take the multiplayer servers for "Splatoon" and "Mario Kart 8" offline March 2, as it deployed emergency fixes for a vulnerability that could put players at risk. A message notifying players of the maintenance suggests that this is only a temporary inconvenience, though it's unclear how long it'll be before Nintendo restores access.
A data miner known as OatmealDome on Twitter says the exploit may be known as "ENLBufferPwn," which previously affected some of the games on the Nintendo 3DS, its prior handheld. The exploit was also found in several Nintendo Switch games, though Nintendo was reportedly much quicker about patching those.
It's unclear why it took Nintendo so long to address the Wii U titles. Perhaps not enough people were playing for this issue to cause serious damage. But considering it can potentially allow a hacker to install remote firmware and hijack someone's device to access sensitive data like credit card information, or access the device's camera and microphone at any time — all by simply connecting for a multiplayer game — the old adage "better safe than sorry" is very appropriate here. Although we've heard no reports of any legitimate attacks occurring, it sounds like an avoidable headache that the company would like to put to bed.