Airbnb Admits It Will Ban You Over Your Misbehaved Friends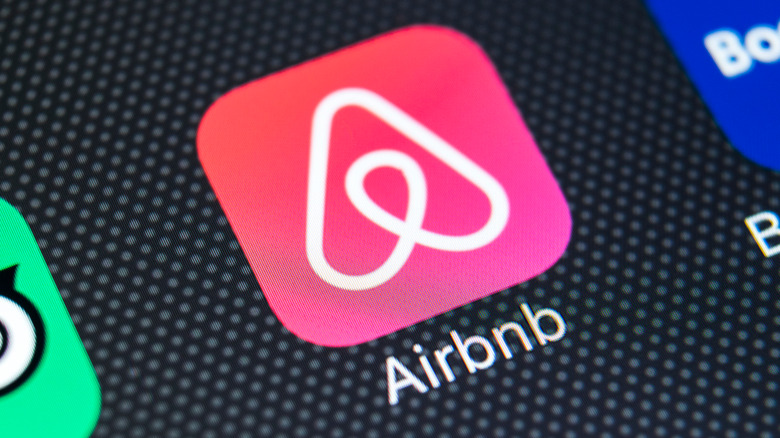 BigTunaOnline/Shutterstock
Airbnb has long been a haven for booking hassle-free lodging that can often afford liberties and conveniences that traditional hotels can't. Whether you desire an exotic stay in a forestry escape or a swanky downtown loft minutes away from your nightlife targets, it's usually an effective alternative. The comfy amenities you give up with these short-term stays are often (but not always) offset by lower prices, fewer fees, and a more private abode.
It's been such a successful endeavor that an entire niche has been carved out of the real estate investment industry specifically for Airbnb and other short-term rental platforms. But with increasingly tight policies designed to protect both the hosts and the guests, we could see that pendulum inching back toward the hotels' side.
One of the most notable changes to Airbnb's policy over the years has been the banning of large gatherings and parties. Bookings for those purposes often drew the ire of neighbors and, although rare, sometimes ended with fatalities, so it's an understandable concession. But the latest crackdown could make it impossible for some people to ever book a stay again, even if they've never done anything wrong.
You are the company you keep, apparently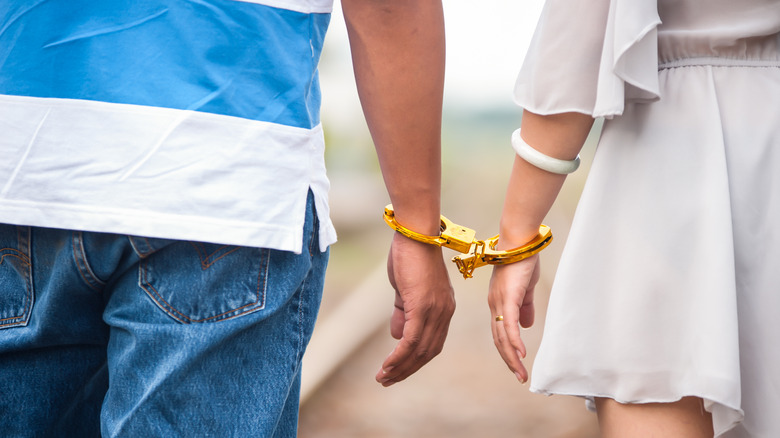 Tropper2000/Shutterstock
Recently coming to light is an internal policy that allows the company to institute bans against would-be patrons who are associated with supposed criminals or anyone who was previously banned for any reason. Airbnb confirmed this policy in a statement to Vice, which learned of it from a message shared by one of the people affected. 
"We've removed you from the Airbnb platform because your account is closely associated with a person who isn't allowed to use Airbnb," the message states, noting that it's for the safety of the community at large. It's not unreasonable in a vacuum, but some might consider it unfair to be labeled problematic even if they've never engaged in wrongdoing themselves.
In this case, the background check executed on the customer's boyfriend exposed a criminal record, causing his barring from the platform. And because she had attempted to use his credit card to book the stay, her account subsequently met the same fate, although it was only a white-collar crime, she admits. Of course, it's within Airbnb's right to uphold such a policy, and some might even call it a moral obligation. The safety of the host, their property, their neighbors, and their future guests is of utmost priority. To be fair, the company does allow you and the offending account holder to appeal your cases, but ultimately, it can uphold these decisions at its discretion.