120GB XBox 360 To Offer HDMI, IPTV, General Smugness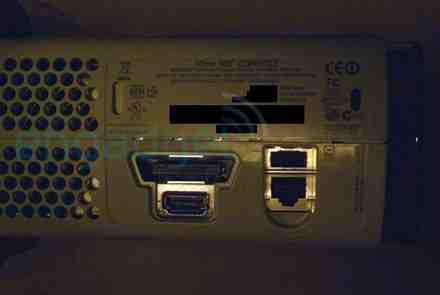 Can you keep a secret?  It looks like the newspapers can't.  After the leaking of Car & Driver's exclusive Jaguar preview, now it's the Mercury News' turn to spill some untimely beans; they've gone and pipped Microsoft to the post regarding some spiffing new XBox 360 upgrades.
Answering one of the key complaints of console-lovers, the 20GB hard-drive will be getting a competitive boost to 120GB, while HDMI ports will mean proud owners of high-resolution displays will have even more to gloat over.  Bolstering the 360's integration with Windows Media Centre will be new IPTV functionality, allowing it to change channels instantly, display multiple picture-in-picture, as well as broadcast shows, video on demand, and DVR functionality.
No word on availability for the refreshed model, nor price details.
Xbox 360 Announcements Leaked [Gizmodo]