US Justice Department Sues Google Over Alleged Advertising Tech Monopoly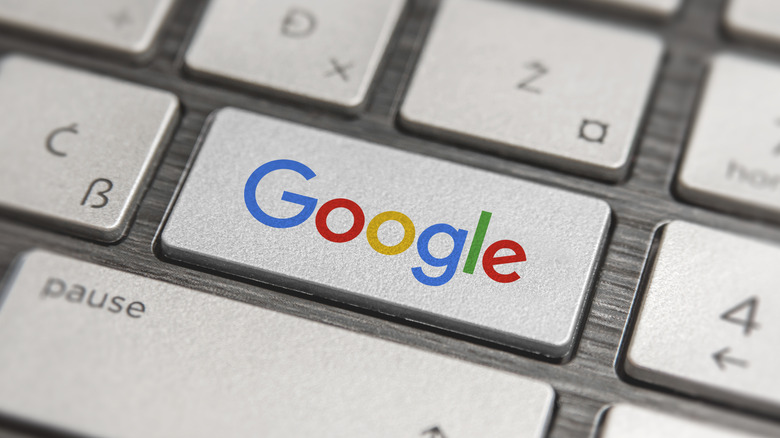 Bennian/Shutterstock
Another lawsuit has been filed against tech giant Google for alleged abuse of power in online advertising, according to a court brief filed in federal court on January 24. The suit — in which eight states are co-plaintiffs including California, Virginia, Colorado, Connecticut, New Jersey, New York, Rhode Island, and Tennessee — is the fifth filed by the United States against the company since 2020, reports The New York Times.
The accusations against Google say that it seized an unfair monopoly over the realm of digital advertising — claims that a Google spokesman refuted in the NYT article by stating that Google was merely a player in "the highly competitive advertising technology sector." According to the lawsuit, the tech giant was quick to buy up the important tools needed for ad development and delivery, such as its 2007 purchase of the ad developer DoubleClick. Advertising technology makes Google tens of billions every year, the Times reports, with its alleged monopoly practices clearing the path for unfettered profits. Efforts to bring fairness back to the playing field by enforcing negotiations between advertisement publishers and Google have so far failed to gain traction in Congress.
Despite tens of billions in 2022 ad revenue, over 10,000 laid off in response to a slow ad market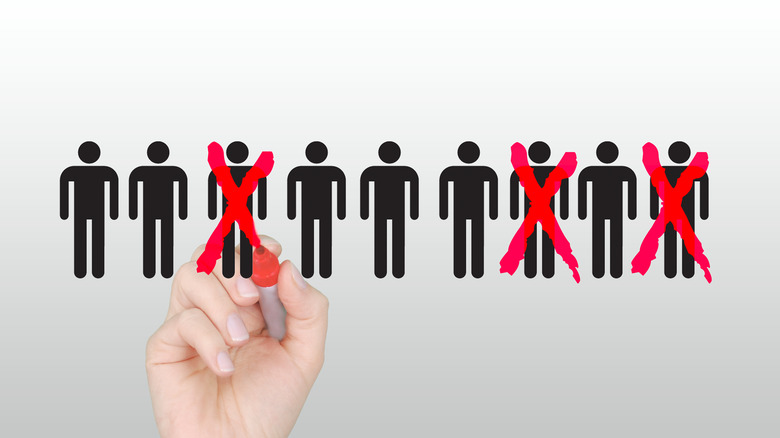 No-mad/Getty Images
Last week, thousands of Google employees were hit with layoffs. The process was largely unceremonious, with many of the impacted workers yanked from internal Google systems with no prior warning, per CNBC. According to Digiday, Google Ads staffers have feared layoffs since November  2022. The same report cited a correlation between declining ad revenue for the tech giant and its recent layoffs. And yet, Google advertisements are a $100-billion-plus industry. Statista data shows that the company's ad revenue in 2021 was just shy of $210 billion, a significant spike from the already-unfathomable profits of $146.92 billion in 2020. 
In a press release from the Department of Justice today, the U.S. said that Google has been "neutralizing or eliminating ad tech competitors" for 15 years, whether that be through acquisitions or making the use of competing products impossible. "Today's complaint alleges that Google has used anticompetitive, exclusionary, and unlawful conduct to eliminate or severely diminish any threat to its dominance over digital advertising technologies," said Attorney General Merrick B. Garland in the release. "No matter the industry and no matter the company, the Justice Department will vigorously enforce our antitrust laws to protect consumers, safeguard competition, and ensure economic fairness and opportunity for all."