Messenger's Default End-To-End Encrypted Chats Expand To More People, Pick Up New Features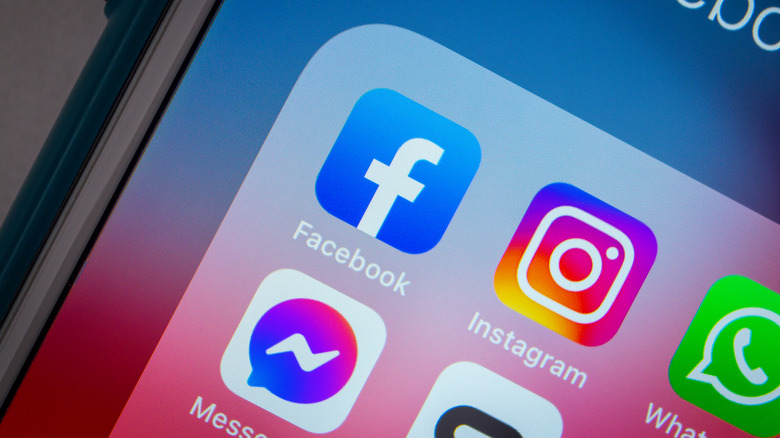 Koshiro K/Shutterstock
Meta has expanded upon the features offered in Messenger's encrypted chat function, according to an announcement from CEO Mark Zuckerberg. Encrypted chats aren't exactly a new feature in Messenger — the social media company rolled out end-to-end encrypted conversations back in 2016 — but the function hasn't shared the same range of ability as unsecured Messenger conversations. According to a Meta bulletin, the new perks include aesthetic customizations as well as improvements to functionality that bring the encrypted Messenger feature up to speed with unsecured chats.
Per Meta and Zuckerberg, the functional changes include the ability to preview links in encrypted messages before opening, an optional active status, and chat bubble overlays for Android. Secured conversations are now more customizable, too, with the addition of chat themes, which range from static colors to culture-inspired, Meta says. Encrypted Messenger users can also expect access to the full range emoji menu, in addition to a customizable quick-react menu of frequently-used emojis. Encrypted group chats can now set group profile photos, as well.
Meta continues progress in default encryption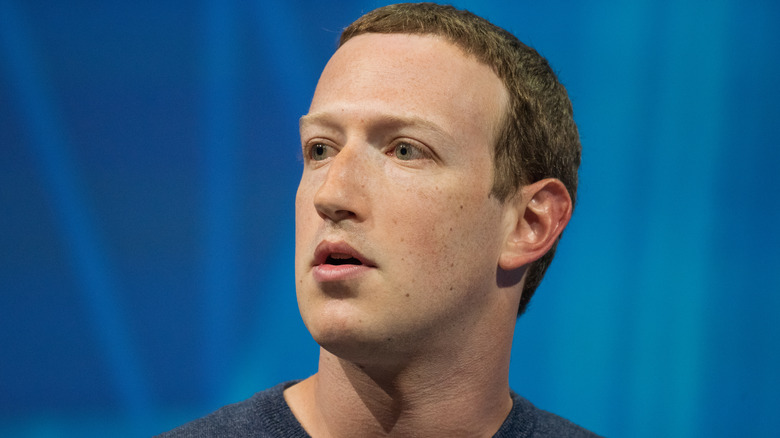 Frederic Legrand - COMEO/Shutterstock
A wide-scale roll-out of default end-to-end encryption has been in the works for Messenger for years; in 2021, Meta's Global Head of Safety wrote in a Telegraph op-ed that the company is "taking our time to get this right." Meta expects all of the billions of Messenger interactions exchanged on a daily basis to be end-to-end encrypted by default sometime this year, and today's memo from Zuckerberg confirms that progress is ongoing. 
According to the announcement, Meta is "gradually expanding" the beta stage of default encryption. The tech giant states that users will be notified in the coming months as their conversations — chosen at random, Meta emphasized — are transitioned into encrypted chats. Meta says the users and conversations selected are done so in a system that is random by design, and while automatic encryption will be the default, users can still opt out. 
Meta has been under pressure to finally roll out default E2EE on Messenger once and for all, especially in the wake of Roe v. Wade's overruling, which demonstrated the function's necessity when a teenager and her mother faced criminal charges for discussing a pregnancy termination via Facebook Messenger.