Recumbent Bike Is Its Own Biggest Fan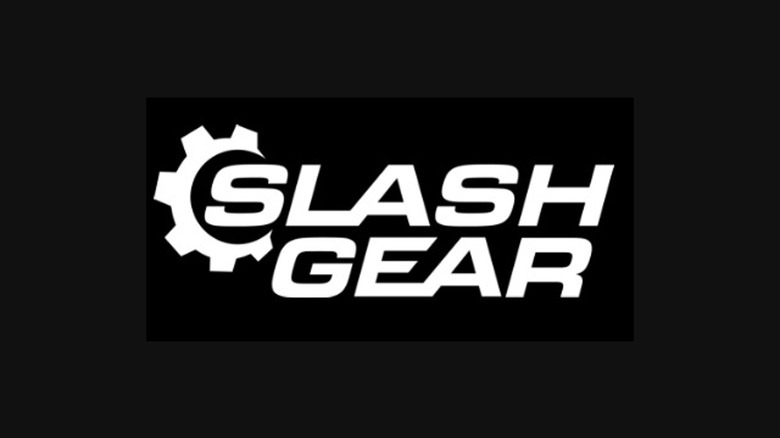 If you thought propellers were just for old planes and geeky hats, then you might want to think again.  Take one MIT student, Damon Vander Lind, one three-wheeler made from chromemoly tubing and one bloody large propeller and strap them all together to make an eco-friendly fan-propelled and pedal-powered trike.
Part of the DIY Rally 2007, the Propeller Trike uses a 7ft prop and salvaged bike parts.  The propeller blades actually light up at night, thanks to embedded LEDs.  I guess that's one way to stop small children from trying to walk into them!
Popular Mechanics [via Slashdot]