Apple Maps Is Getting Some Great New Features, Connecting You To Local Restaurants, Hotels, And More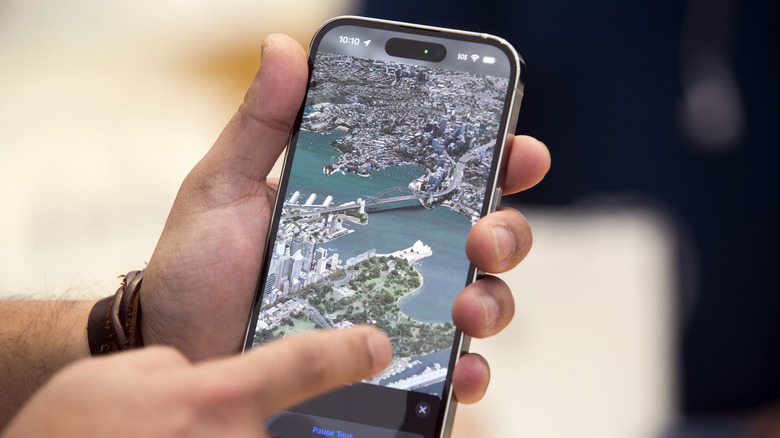 Bloomberg/Getty Images
Apple Maps may have caught up to Google Maps in the navigation department long ago, but informationally speaking, there is work to be done. To better compete with Google's vast database of business information, Apple has announced Business Connect.
This tool allows small businesses to manage the information and imagery customers see when stumbling upon the business entry in Maps and other Apple services, such as Apple Messages, Apple Wallet, and Siri. More than just the information, businesses can also enhance their presence by showing seasonal and promotional offers, quick links to make bookings and reservations, and more.
"We created Business Connect to provide Apple users around the world with the most accurate information for places to eat, shop, travel, and more," said Eddy Cue, Apple's SVP of Services. Business Connect will launch in the United States first, but others across the globe will gain access in due time.
Built for small businesses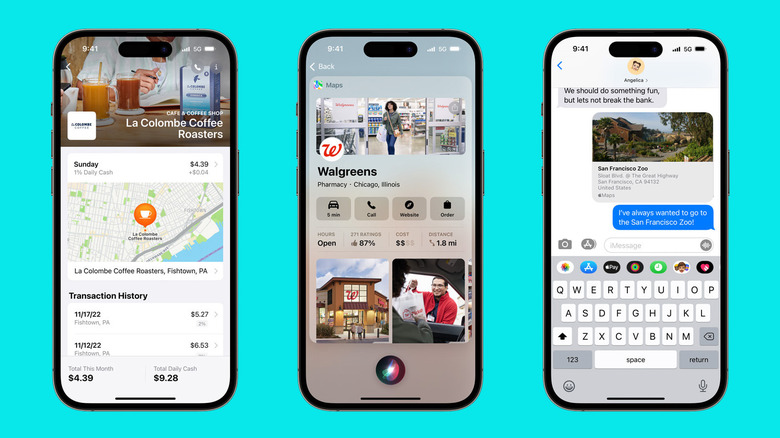 Quentyn Kennemer/SlashGear
While some of these elements have been in place for select business partners in the past, Business Connect will invite any small business into the fold. You won't need to jump through many hoops to take advantage, either. According to Apple, it's as simple as signing up at the Business Connect website using your Apple ID and submitting your business's information. After Apple verifies your business, you can begin to flesh out your presence by customizing everything, from your business hours and location to logos, images, and even restaurant menus.
If your business has multiple locations, Apple integrates with a number of top listing agencies to ensure every instance of your business is showing the most accurate information for each specific location. Apple will have a long road ahead to match Google Maps' ubiquity. That platform relies on the depth of information it offers through Knowledge Graph and its own free-for-all approach to business management. But Business Connect sounds like a huge stride toward that standard.