11.6-inch Netbook surge predicted: Acer & ASUS to lead the way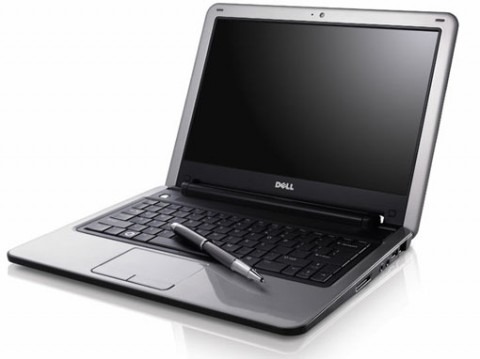 Perhaps it's the inevitable next step, or maybe it's just more segment separation until we all get sick and go home, but reports are coming out of the LCD markets that demand for 11.6-inch panels has risen sharply.  That's led many to assume that the key netbook players are ramping up to produce 11.6-inch models, taking on the Dell Inspiron Mini 12 and Samsung NC20.
According to the sources, both Acer and ASUS are among the companies with 11.6-inch netbook plans.  They'll both have 1,366 x 768 models on offer, with the larger netbooks differentiated from the smaller 10.1-inch ranges by virtue of extra functionality and more structured pricing tiers.
That obviously means the 11.6-inch netbooks will be more expensive, but it could also tie in with increased availability of higher-performance graphics such as Intel's GN40 chipset or the NVIDIA Ion.  Alternatively the larger chassis could accommodate a bigger battery, offering full-day runtime.
[Thanks Bobby!]