FTC Sues Google For 'Misleading' 2019 Pixel 4 Ads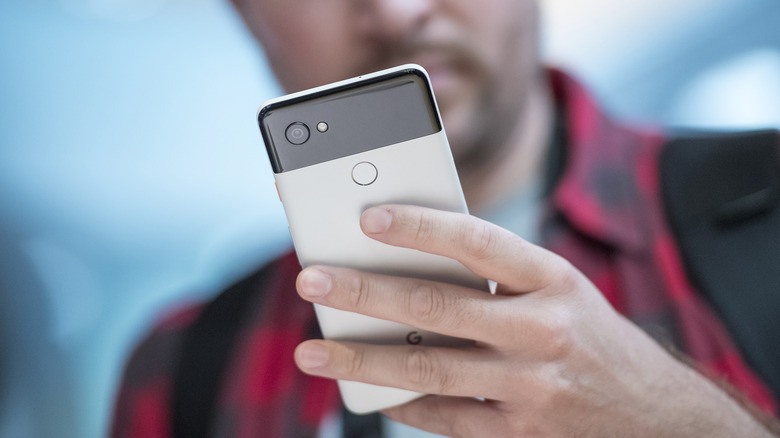 Bloomberg/Getty Images
It's been over three years since Google launched its 2019 smartphones — the Pixel 4 and the Pixel 4 XL. At the time of their launch, these Pixel smartphones were labeled as flagship-grade devices that boasted contemporary hardware and great software. Besides, the phones featured a 90Hz display and were among the first devices on the planet to run Android 10. Unsurprisingly, the Pixel 4 lineup also featured Google's much-praised computational photography capabilities, which helped the devices regularly top the list containing the best camera-centric phones of the time.
Because Google has traditionally refrained from divulging shipment figures for the Pixel lineup, we still do not know how successful the Pixel 4 devices actually were. What we do know, however, is that Google embarked on several online and offline ad campaigns to advertise these devices to potential consumers across the globe. Unfortunately, one such campaign is coming back to haunt Google, thanks to a recent lawsuit filed by the FTC (Federal Trade Commission).
On November 28, 2022, the FTC confirmed that it — along with seven U.S. states — has decided to sue Google for running "deceptive" radio ads for the Pixel 4 lineup in 2019. In addition to Google, the lawsuit also names popular audio company iHeartMedia and accuses them of airing deceptive ads to promote the Google Pixel 4 lineup.
Google could be fined $9.4 million in penalties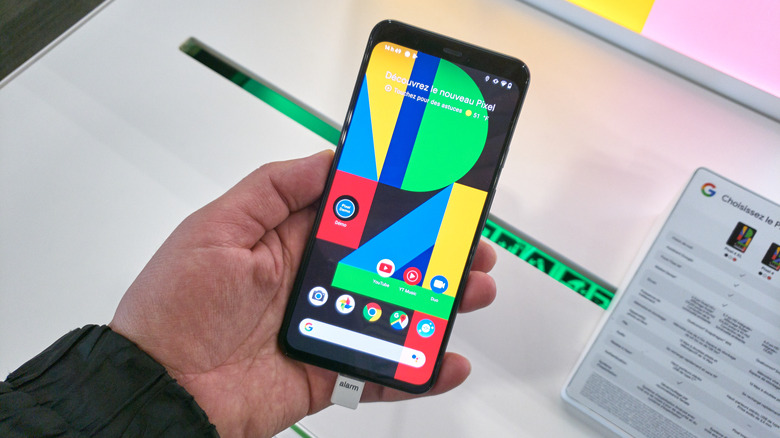 dennizn/Shutterstock
In its statement, FTC accuses Google and iHeartMedia of airing as many as 29,000 deceptive ads to promote Pixel 4 devices. FTC's primary allegation against Google centers around influencers who promoted the Pixel 4 lineup without actually using the devices or the advertised features. Several U.S. states — including Arizona, California, Georgia, Illinois, Massachusetts, New York, and Texas — are party to the lawsuit and have pressed for a $9.4 million fine against Google and iHeartMedia.
FTC's statement refers to several statements from the ad campaign, such as; "It's my favorite phone camera out there, especially in low light, thanks to Night Sight Mode," "I've been taking studio-like photos of everything," and "It's also great at helping me get stuff done, thanks to the new voice-activated Google Assistant," as examples of misleading advertising.
FTC's eventual goal is to prevent Google and iHeartMedia from making and broadcasting ads laced with misleading claims in the future. The agency has also mandated Google and iHeartMedia to file compliance reports with the Commission in connection with this case and ensure that the companies comply with FTC directives in the future.
In a statement to Engadget, Google spokesperson José Castañeda said his company does not see the FTC order as a lawsuit. He also reaffirmed Google's commitment to following advertising laws, while adding that the company was in the process of addressing the situation.