After Viral Short Videos, TikTok Now Wants To Detoxify Your Brains By Selling Books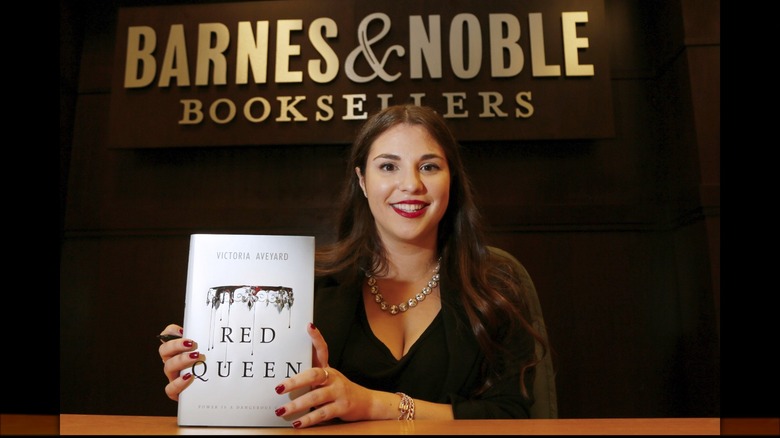 Joe Kohen/Getty Images
If there's one thing that is becoming increasingly apparent to readers, authors, and publishers alike, it's that TikTok can make or break a new author or book. The global video-sharing social media app is now attempting to capitalize on that by allowing its users to buy books directly through the app. Several authors owe at least some portion of their claim to fame: Like author Victoria Aveyard, pictured, who debuted her "Red Queen" series just a few months before TikTok was created, but has ridden repeated waves of success as the series continues to surge in popularity on the app almost eight years later, via The Tower Light — so it comes as no surprise that the app now wants a piece of the pie.
The app's reader-author community, which was eventually nicknamed "BookTok," has proven to be an incredibly opportunistic place for indie and low-budget writers to garner publicity for their work. According to a report from The Guardian, TikTok will sell books directly through its online "TikTok Shop" marketplace, thanks to partnerships with various publishers, including Bloomsbury, HarperCollins UK, WH Smith, and bookshop.org. It does not appear to be specified when the partnerships with publishers like HarperCollins and direct book sales will be fully in place.
Is the TikTok Shop going to work for BookTok?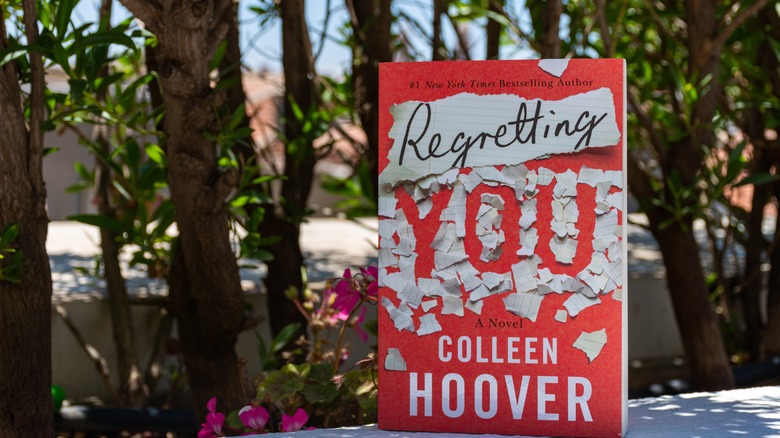 hamdi bendali/Shutterstock
The TikTok Shop is already an established e-commerce platform where creators can sell beauty products, fashion, and consumer technology — but some users worry that the threshold to entry is too steep for many of the authors that make up the fabric of TikTok's reading community, BookTok member Zai Sylla told The Guardian. There are currently only very popular books on the Shop, Sylla says — which are usually from authors that partnered with large publishing firms and had significant marketing budgets already.
The app has partnered with several BookTokers with large platforms to try and expand the books section of the shopping platform. However, Sylla says that many of the books she would want to read or recommend to others aren't included on the shop, and there are innumerable other BookTok members who may feel the same. Many want big publishing to keep its hands off BookTok altogether, worried that organic book trends and recommendations are at stake (via Good eReader). Another BookTok member, thelibbyruth, was quoted in The Guardian's report saying that the best part of the online reading community is "the authentic and unpolished aspect of it," and that over-commercialization and a lack of diversity in author representation is threatening that integrity. Hugely popular BookTok authors, like Colleen Hoover, will likely find easy success in the virtual bookshop, but for indie, self-published, and low-budget-published authors, there's a chance that a sprawling community of readers with an intricate word-of-mouth network remains their most accessible route to foster a bestseller.