Amazon's CEO Says Layoffs Will Continue Into 2023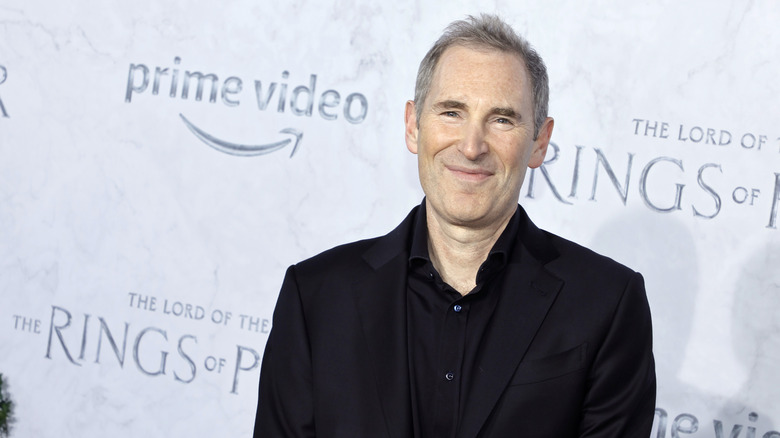 Kevin Winter/Getty Images
It's been a tough couple of weeks for Amazon employees across many different departments as they wait to hear if the company's mass layoffs will impact their roles. Rumors of Amazon's workforce reduction were confirmed in an Amazon message on Wednesday, but even in the most recent executive statement, the final number of Amazon employees expected to be let go wasn't revealed.
The Thursday, November 17 message from Amazon CEO Andy Jassy says that "a number of positions" have been eliminated in the Devices and Books departments, and an undisclosed amount of people in the company's People, Experience, and Technology (PXT) sector — that's an internal service department for Amazon employees — were given an offer to go voluntarily.
Moving in to 2023, Jassy says to expect more layoffs in the PXT department, as well as in Stores. Details on other departments that will be impacted, as the company's annual operation planning and reviewing process continues, are not yet known. Impacted employees will be offered internal transfers where possible, and separation packages with transitional benefits, if not.
Amazon almost doubled its workforce during the pandemic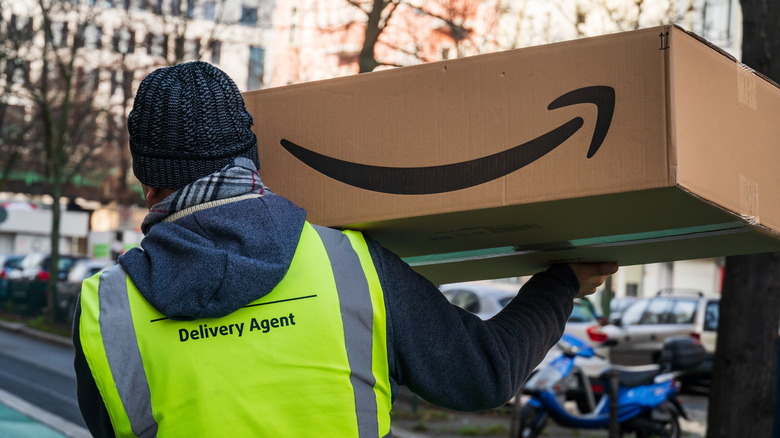 Cineberg/Shutterstock
While downsizing is rarely a pleasant occurrence, especially for those impacted, looking at Amazon's hiring trends of the last nearly three years makes the company's layoffs seem less surprising. According to Bloomberg, the company's global workforce increased by 75% during the pandemic to keep up with increased online shopping from people who were quarantined or working from home. 
Now, as the news of an impending recession reaches consumers, and inflation remains high — although it has been falling since June, the U.S. Inflation Calculator reports — Amazon may see a trend of less inspired consumer activity in the upcoming holiday season. The average shopper just has less money to spare, and a study by Deloitte indicates that even those who do have spending money are becoming more likely to spend it on travel, entertainment, and experiences — more of a one-time consumption holiday gift instead.
In his message, Jassy says that big things are still coming in the Amazon Stores, Advertising, and Amazon Web Services — which is the company's cloud and data services platform. The retailer will also still surge forward in its successful auxiliary programs, including Prime Video, Alexa, and the recently-adopted healthcare endeavor.