100+ Alexa skills every Echo owner should know about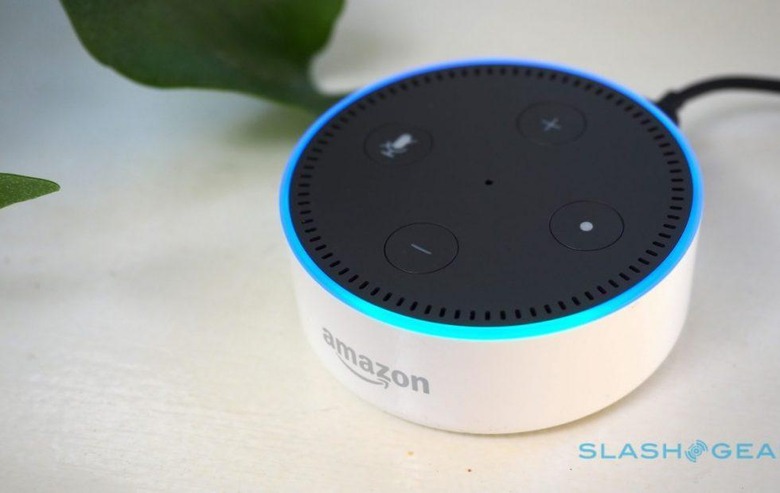 Christmas has come and gone and the odds are high you received an Echo device; maybe it was the flagship model, maybe it was the smaller Dot or the display-toting Show. Regardless, Alexa is now a resident in your home, and she can get stuff done...if you know how to use her properly. Key to Alexa's usefulness are her skills, of which she has many, but they're not all made equal. Find here more than 100 skills every Alexa owner should know about.Note: You can browse and install skills within the Alexa app. Tap the left-hand menu, select "Skills" from the menu, and then tap "Categories" to view skills broken down by category.
Travel skills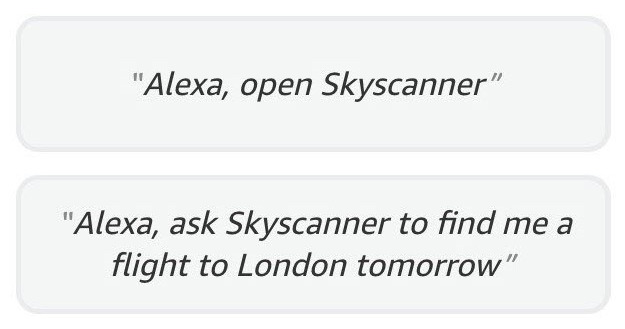 If you frequently travel or entertain the idea of traveling, Alexa's various travel-related skills are great. SkyScanner, for example, allows Echo owners to ask for flight prices between various destinations, making it easy to get an idea of how much your next trip will cost.
SkyScanner is only one of multiple similar skills, though. Booking websites Kayak and Expedia also have skills, which support getting hotel prices in addition to flight prices. Other options include My Disney Visit, Cruise Planners, Flight Tracker, and Travel Bug.
Uber & Lyft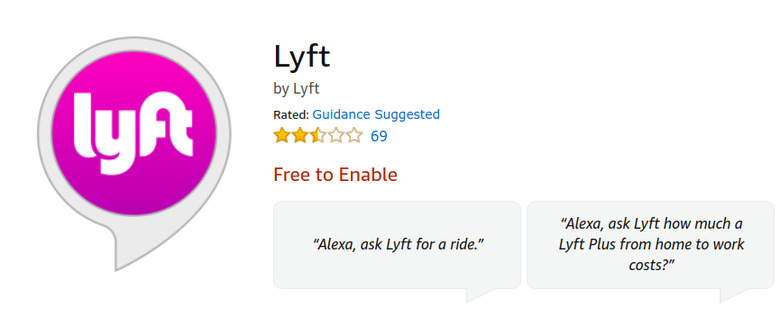 The two big ride-sharing services both have Alexa apps, enabling Uber and Lyft riders to get quotes and order cars using their Echo device. You'll need an account on whichever service you want to use; upon installing the app, you'll be prompted to link your account by signing into it. After that, you can say things like, "Alexa, ask Uber to order a ride for me," substituting "Uber" with "Lyft" if appropriate.
Music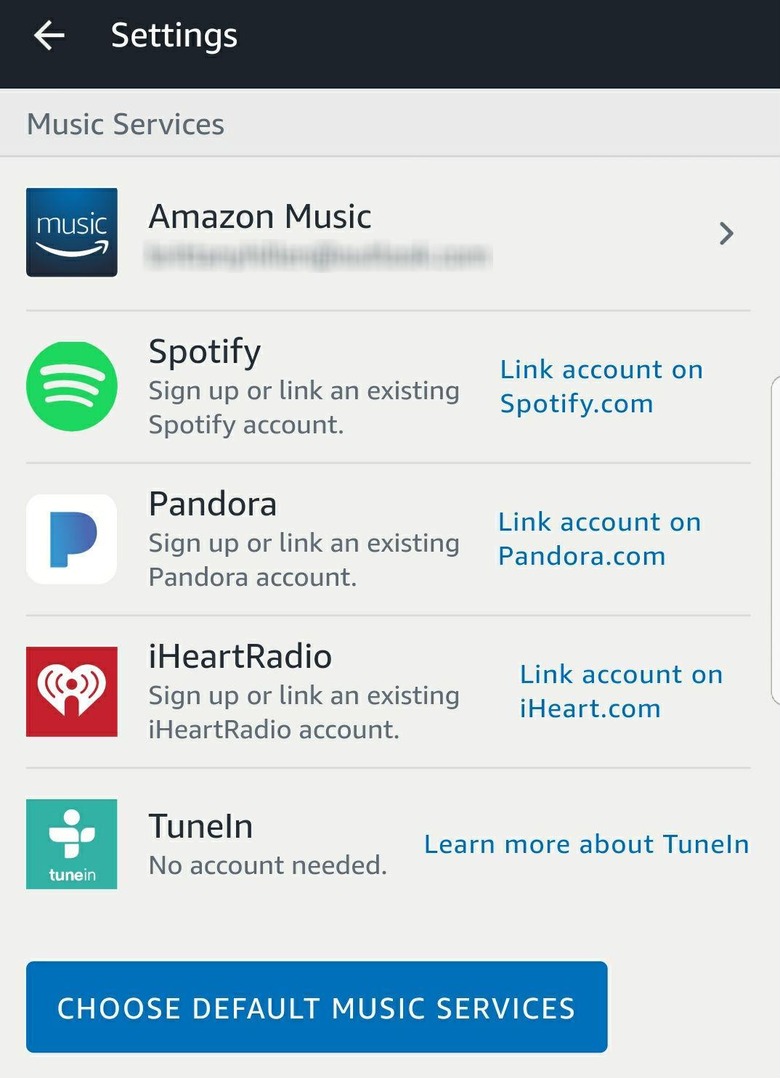 Alexa not only plays music upon request, but also has a new feature that allows you to set an alarm that plays music rather than typical alarm sounds. If you're an Amazon Prime customer, you'll be able to use Amazon Music right out of the box, but you have alternatives like Spotify, Pandora, iHeartRadio, SiriusXM, TuneIn, and more.
Note: To use a music service, you must link it as the default music player. If you're an Amazon Prime customer, Amazon Music will be made your default music service once you sign into your account. However, by opening the left-hand menu and choosing "Settings" > "Music and Media," you can choose a different default service and sign into that account.
Podcasts, Audiobooks, Sports, & News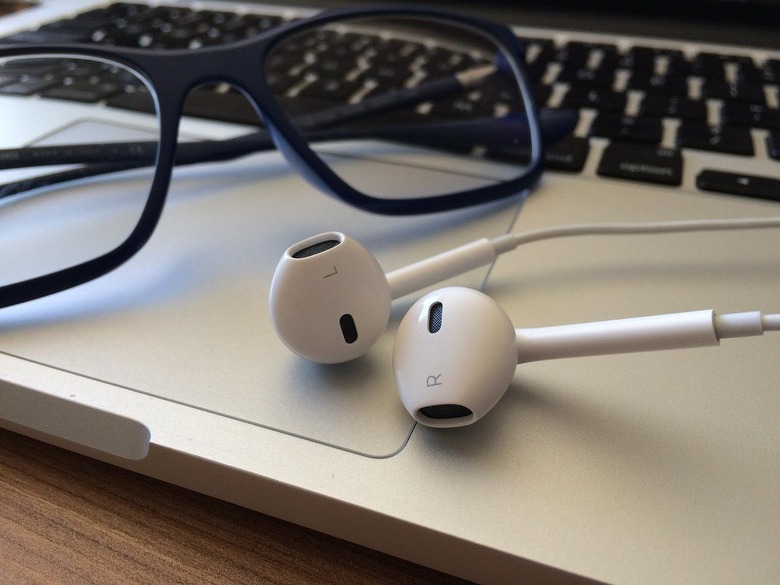 Alexa simplifies listening to your favorite podcasts; simply tell her to play the next episode in your favorite series and it'll start, no tapping and searching necessary. You'll need to choose a podcast skill to enable, though, of which there are several options. Some skills exist for a specific podcast, such as Dan Carlin's "Hardcore History" skill. Most skills are for podcast apps that can be used to access many different podcasts, including Stitcher, AnyPod, The Podcast Player, Pod Buddy, Speaker Podcast Radio Player, and Earplay.
Echo devices can also play audio news segments and audiobooks from various skills, as well as audio content that doesn't rigidly fall into either category, including: Ted Talks, Radio Mystery Theater, Science Kid Radio, Vintage Radio, Radio Sherlock Holmes, The Dave Ramsey Show, Radio Fear, and Mindfulness Radio.
News apps cover big and small services alike, such as BBC News, NPR, Daily News Radio, CNN Flash Briefing, NPR News Now, Fox News, The Wall Street Journal, The Daily Show, AARP Now News, and others. There are even sports apps with audio content like the NBA skill, Dallas Football, Yahoo Fantasy Football, ESPN, and similar.
Note: You can set your favorite apps so that they play with simple commands. For example, if NPR is your favorite news source, you can set it so that its news plays by default when you ask for your daily Flash Briefing. Do this in the left-hand menu under "Settings" > "Sports Update," "Flash Briefing," and other options.
Games

Alexa is capable of playing some voice-based games depending on which skills you have enabled. Jeopardy is one such skill; enable it and you can answer questions as if you are a contestant on the show. Alexa also has a 20 Questions game, having the user answer questions while Alexa tries to guess what they're thinking of.
Others include Question of the Day, Would Your Rather, Song Quiz, Word Chain, World Detective, State Capital Game, The Wayne Investigation, Trivial Pursuit Tap, Blackjack, and more.
Note: You can find these voice-based games by opening the Alexa app menu, choosing "Skills" > "Categories," and then "Games" from the category list.
Kids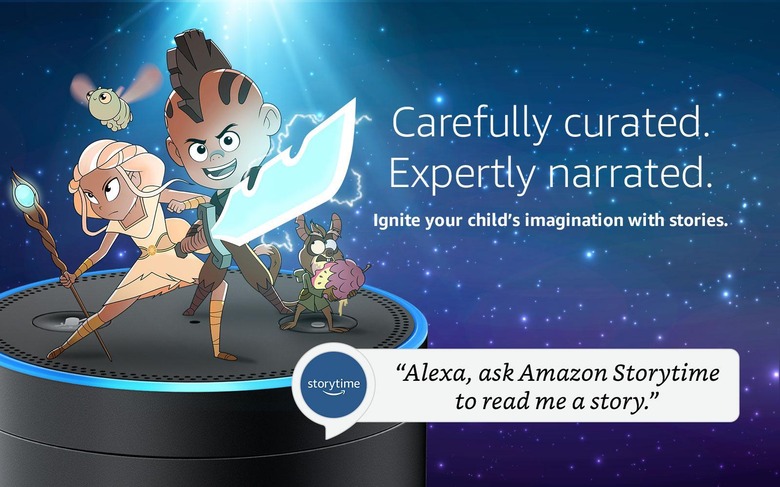 Kids find Alexa especially fun for conversations and games, and for that reason there is a robust Kids category with skills for young users. Perhaps the most popular one this winter was the NORAD Tracks Santa skill, but many remain for post-Christmas fun. Some of the most popular skills for kids include See Say, Sesame Street, The SpongeBob Challenge, Tricky Genie, Musical Chairs, Kids Trivia, Kids Animal Sounds, and Kids Mad libs.
Amazon also has its own app for kids called "Amazon Storytime," which reads stories written for kids aged 5 to 12-years-old.
Smart Home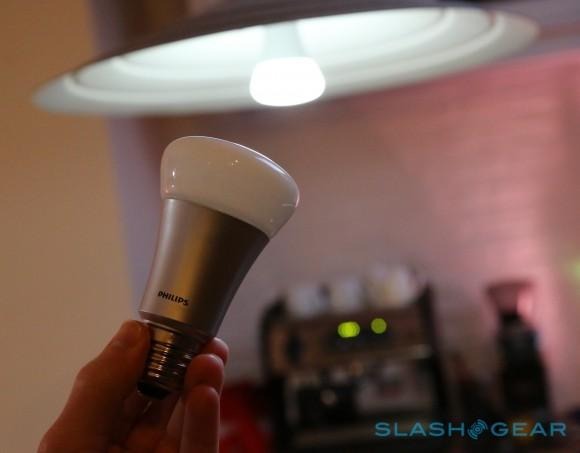 Alexa is a key element in many casual smart homes; it can be daunting to know where to start, but it's actually very simple. Most smart home skills are designed for specific products from specific companies, such as the Sonos skill for controlling Sonos products. This is also true for the Samsung SmartThings, Ring Video Doorbell, Nest Thermostat, Philips Hue, Harmony, Tile, ecobee, Wemo, Arlo, LINK, Bose, Wink, Honeywell, iRobot, Nest Camera, ADT, and similar apps. If you have any of these Internet of Things devices, simply download the related skill and you can use Alexa to control the device(s).
Food & Drink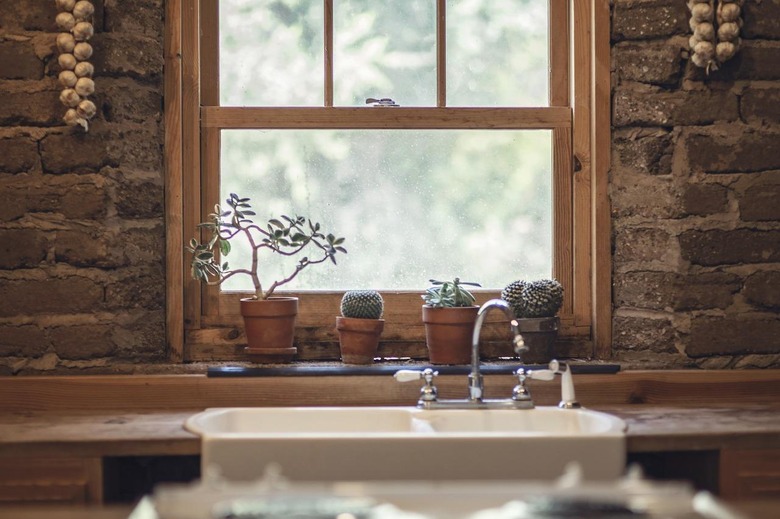 Alexa can find some recipes for you, but it can also walk you through things. "The Bartender" skill, for example, enables Echo devices to guide you through more than 12,000 cocktail recipes, making it a welcomed addition to any kitchen. If you're more interested in cooking than news, you can set up "Cook's Illustrated Daily Cooking Tips" to play for your Flash Briefing, getting exclusive cooking content. This app is particularly excellent for the Echo Show as it supports video playback.
If you're still learning to make the perfect evening dinner, Alexa supports a skill called "Wine Pairing," which is exactly what it sounds like — it tells you which wine to pair with which food. As far as recipes go, skills include "Allrecipes," "Food Network," and "Recipe Generator." Still not enough? Check out "Out of Milk" to create a shopping list, "Instant Pot," and "OurGroceries."
On the hardware side of things, Alexa can be used to get a reading from the wireless smart meat thermometer via its MEATER skill.
Note: Alexa has the ability to create lists, including shopping lists. Just say, "Alexa, add *food item* to my Shopping List."
Productivity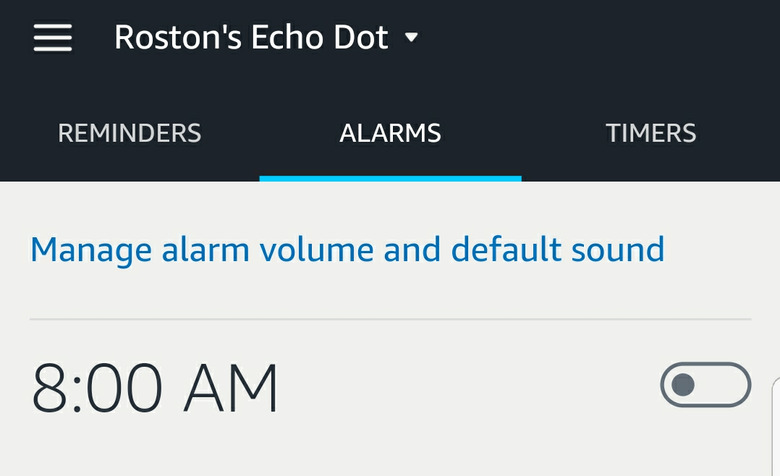 Voice commands are addictive. Things that previously required you to pull out your phone and tap at the screen can now be accomplished with simple phrases and commands. While some productivity skills are obvious, others are less common but just as welcomed. "Let's Do Chores" is one example, using Alexa to make doing chores fun so that kids won't complain.
Suffering from decision fatigue? Alexa will take the burden off your shoulders via its "DecisionMaker" skill. With this, you can ask Alexa to make a decision on your behalf, such as which cuisine you're going to have for dinner. Alexa has its own reminder and list features, and you can also link your calendar and then verbally add appointments. As well, Alexa lets you set alarms and timers, such as, "Alexa, set a timer for 1 hour." You can then ask for a timer status, which reminders you have coming up, and what's still on your to-do list.
Ambiance

Alexa has a bunch of skills that can be used to set the ambiance in your home, office, or wherever you have an Echo placed. If you need some noise to fall asleep, for example, Echo has some popular skills like Sleep and Relaxation Sounds, Sleep Sounds, Good Night, Ambient Sounds: Thunderstorms/Ocean Sounds/Rain Sounds/Fireplace Sounds, Sleep Sounds, Spa Music, White Noise, Zen Sounds: Healing Noise, and "Beautiful Dream."
Echo can also drives your cats crazy, if you have them, via its "Box of Cats" skill that plays cat noises. If you're more of a dog person, there's also the "Jurassic Bark" skill.
Because most music apps have curated playlists, you can trigger a certain musical mood just by asking for a specific type of audio: "Alexa, play romantic music" is one example. There are some apps for specific types of moods, though. "Peaceful Habit" is one popular skill, which allows Echo owners to trigger meditations lasting as little as 5 minutes. If meditation isn't your thing but you need people to chill out, Alexa also has a "Breathe Therapy" skill that offers guided breathing practices to encourage relaxation.
Wrap-up
Alexa has been around for years and during that time has built up a huge library of skills. Developers have come up with some truly creative uses for the voice-based device, and the skills above represent only a small number of those. If you're still on the hunt for that perfect skill, open the Alexa app and head into its "Skills" menu for more!