Zynga's YoVille game falls victim to hackers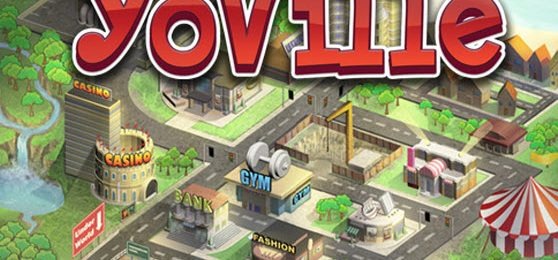 It's not as popular as FarmVille or Mafia Wars or Draw Something, which is probably why hackers thought it would be an easy target. And they were right. Zynga has admitted that a group of users exploited vulnerabilities in its game YoVille, but they didn't have access to any sensitive information. What they were able to do, though, is erase the inventory of players, some of whom no doubt spent a fair sum of real money to acquire that inventory. However, this isn't an issue of user privacy.
What this does is expose the issue of what kind of standards and practices need to be in place for when something like this happens. If a thief manages to swipe a computer from your car, your insurance will reimburse you. But there is no such paradigm in the digital world, even though consumers can have virtual possessions that have just as much real-world value. Zynga said it fixed the issue in YoVille, but what does it mean to "fix" a situation where a hacker can deplete your account of items that will cost real-world money to replace?
For Zynga, and everyone else, simply patching the vulnerability seems to be all the company thinks it needs to do. This is still very much a developing segment of the economy but one day, hopefully companies like Zynga will be obliged to compensate users who lost digital possessions with real-world monetary value when they are the victim of a hacker through no fault of their own. YoVille is an outdated game that is admittedly somewhat irrelevant, but the issues this incident brings to the forefront are anything but.
[via VentureBeat]