Zynga Wild Needle acquisition estimated at $3.8 million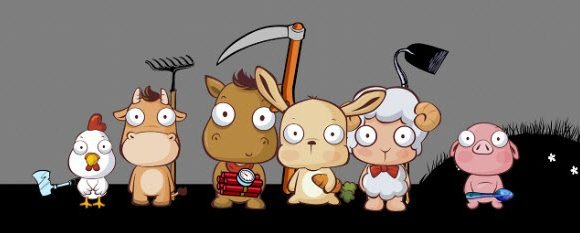 Social gaming giant Zynga has just added another notch to its belt. This one was created with a very specific niche in mind – targeting women gamers on mobile platforms. The company in question is Wild Needle, which was created by the co-founder of successful game company Playdom Rick Thompson. Playdom was acquired in 2010 by Disney, AKA pretty much the best kind of acquisition there can be.
So after that deal was done, Thompson created Wild Needle. Among the games it worked on was Shoptown Hero, an app for the iPhone and iPad. There is no real big hit from Wild Needle. Instead, according to reports, Zynga saw the acquisition as an opportunity to bring Thompson and his team on board. Zynga has been working to expand its presence in the mobile gaming world, and Thompson has certainly shown he knows how to make a successful game business.
Zynga faced some heat after its last major acquisition. The company bought out mobile game developer OMGPOP because it rocketed to stardom thanks to a little game called Draw Something. However, shortly after the acquisition was closed, Draw Something started losing players, and OMGPOP had no other strong assets in its portfolio, leading many analysts to look back in hindsight and call the move an impulse buy. Nevertheless, with OMGPOP and Wild Needle now in its possession, Zynga will hopefully be able to set its sights strongly on the mobile space.
[via VentureBeat]