Zynga gobbles up four mobile gaming firms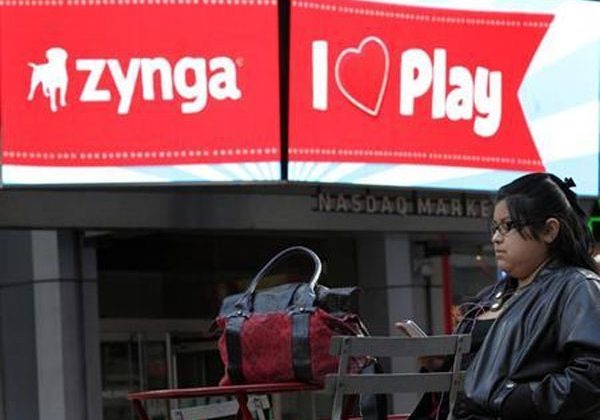 When it comes to Facebook gaming, one of the largest developers is Zynga. Zynga games are offered on smartphones and on social networking sites like Facebook; this company was behind the crazy popular Farmville game on Facebook. Zynga has now confirmed the purchased four smaller mobile gaming to Reuters.
The money that changed hands to acquire the four game makers hasn't been disclosed at this time. The buys included Gamedoctors from Germany; the company makes a game called ZombieSmash and was purchased in December. Another company purchased is Page44 Studios from San Francisco that made an iOS game called World of Goo. This buy was made in September.
The third purchase is HipLogic, also based on San Francisco. This purchase was made in August. Astro Ape Studios in New York was also gobbled up in August as well. The move is to shore up the smartphone gaming side of things; Zynga is well-known in Facebook gaming but doesn't have the same notoriety and advantages in the mobile gaming realm.
[via Reuters]