Zune HD Images Surface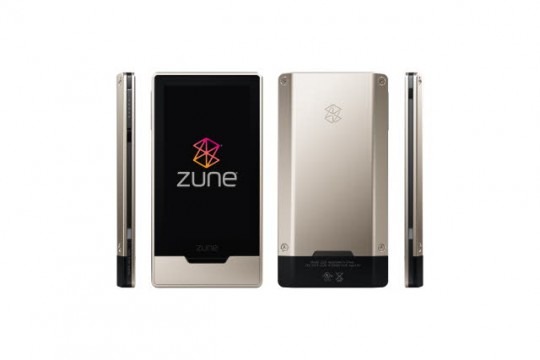 As we eagerly await an official announcement about the Zune HD, some people were on the ball and snatched up these images of the devices as they were leaked out onto Twitter, presumably earlier this morning.
It seems someone "in the know" over at Zune was posting pictures of the brand new Zune HD to their Twitter account. However, those images have since been removed due to NDA concerns.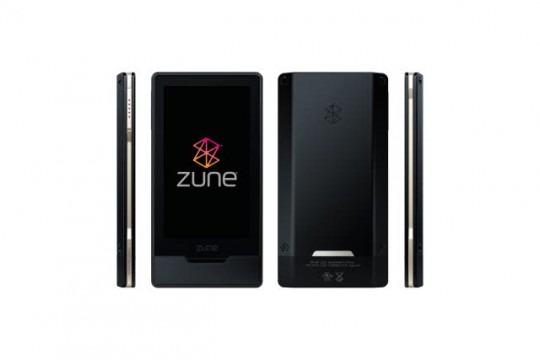 Luckily, some of the images were capture before they were taken down, leaving us with quite a few pictures to admire before the big announcement comes later today.It looks like black and silver models will be available.
Update: Cnet have hands-on pics of both versions of the Zune HD. -Vincent