Zuckerberg replies to Trump's tweet with a list of Facebook benefits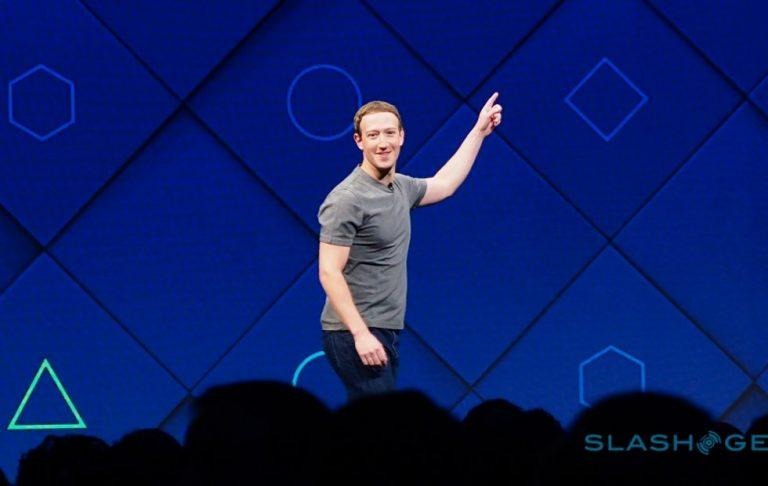 In case you missed it (and no one would blame you), Trump fired off a tweet this morning accusing Facebook of being "anti-Trump," also blaming "The Networks" of the same, presumably referring to major news networks. He specifically pointed fingers at the New York Times, at the Washington Post, making accusations of fake news.
This evening Facebook CEO Mark Zuckerberg posted a long reply addressing the accusation, saying that Facebook fields accusations of bias from both sides of the spectrum: for Trump, against Trump, no side is satisfied, he says. Despite the accusations, though, Zuckerberg goes on to provide a roster of all the benefits Facebook provided during elections and beyond.
You can read the entire post above, but here's a TL;DR if you're feeling impatient. "The facts suggest the greatest role Facebook played in the 2016 election was different from what most are saying," Zuckerberg wrote in reference to criticism lobbed at the social network. He explains that Facebook saw more than a billion interactions between users discussing the election that "may have never happened offline."
As well, he points out that this election marked a first for US presidential races, being one where "the internet was a primary way candidates communicated." He also pointed out that all of the presidential candidates had a Facebook page.
From there he goes on to talk about the Russian meddling via Facebook ads that were purchased by a Russian agency, saying, "Campaigns spent hundreds of millions advertising online to get their messages out even further. That's 1000x more than any problematic ads we've found."
Zuckerberg did, however, acknowledge that the propaganda was problematic, saying that it was regrettable that he was dismissive of the idea that misinformation spread on Facebook could have changed the election's outcome. "Calling that crazy was dismissive and I regret it," Zuckerberg wrote. "This is too important an issue to be dismissive."