ZTE ZMax Pro Comes To T-Mobile At Long Last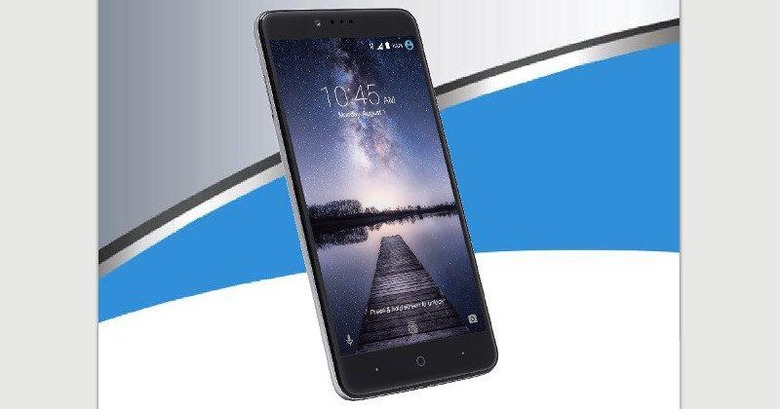 Not everyone wants all the trappings of a high-end and expensive flagship smartphone. But almost everyone wants the best smartphone that their money can buy, and, sometimes, that money is in short supply. Mid-range smartphones are a dime a dozen, so choosing the best can be as daunting as choosing a wedding gown. For T-Mobile subscribers, however, that choice might have just been made simpler. After enjoying some attention at MetroPCS, the ZTE ZMax Pro is arriving at T-Mobile with its surprising mix of high specs and low price.
Mid-tier smartphones are, admittedly, sometimes underestimated. As a race, we still can't get rid of the bias that "cheap" means "substandard". The ZTE ZMax Pro, as well many like it, proved that it isn't always the case. And while ther are naturally compromises to be made, not all of them need to be disappointing.
The ZTE ZMax Pro features a 6-inch IPS LCD with a 1080p resolution. Powered by a Snapdragon 617, it totes 2 GB of RAM and a spacious 32 GB of expandable memory. The 13 megapixel PDAF camera might not make for award-winning shots, but they are better than most. There's a 5 megapixel front camera for the less picky selfie fan. And the 3,400 mAh battery is sure to last you a whole day with those specs.
One unusual feature of the ZMax Pro is that it has a fingerprint scanner. That makes it part of a very rare and select few that offer that feature at a low price. How low? Very.
Most smartphones at this level would at the very least cost around $200 to $300. The ZTE ZMax Pro on T-Mobile will sell for only $129.99.