ZTE teases 5.9-inch 1080p Windows Phone smartphone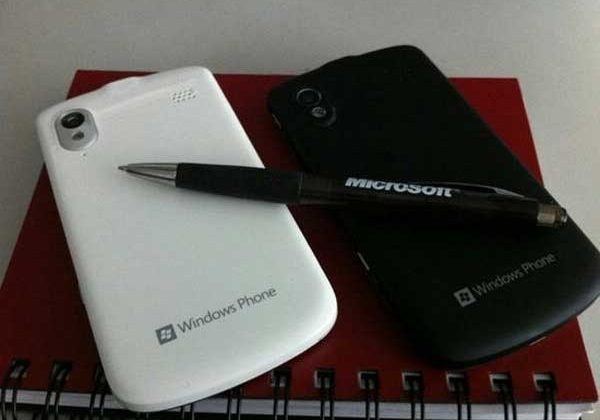 ZTE is a Chinese company that makes all manner of smartphones. ZTE's head of market strategy, Lu Qian Hao, has teased a photograph of a smart phone using a Chinese Twitter equivalent called Weibo. The tease picture shows that the company is hard at work on Windows Phone devices.
The tease includes a photograph of what appear to be twin smartphones clad in white or black cases. Little detail was offered along with the photograph other than a bit of info of what is claimed to be the screen resolution and size of the device. The screen is tipped at 5.9-inches in size.
A 5.9-inch screen would put this mysterious ZTE Windows Phone on par with the other phablets on the market already. The key difference between what ZTE is claiming, and other devices on the market is that Lu Qian Hao says that the 5.9-inch screen will support full HD resolution of 1920 x 1080. If you're familiar with Windows Phone, you might be a bit curious about that resolution.
As WMPowerUser points out, Microsoft doesn't offer official support for full HD screen resolution. Official support is for up to 720p resolution. However, coders claim that the underlying Windows Phone 8 kernel is capable of handling 1080p requiring minor tweaks to unlock the higher-resolution. That would mean if that resolution claim is true, ZTE has made those tweaks to support full HD resolution.
[via WMPowerUser]