ZTE is safe, Senators withdraw opposition to Trump deal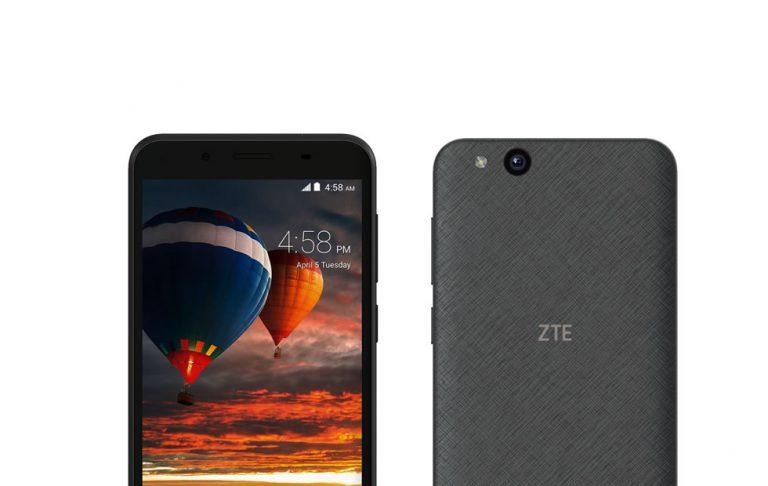 It seems that ZTE can finally put the nightmarish few months behind it. Somewhat. Although the company and US President Trump's administration just recently signed a deal that lifted what would have been a fatal seven-year ban, senators from both sides of the political fence wanted to block that deal by sneaking it into an upcoming law. Now it seems that the deal will be left in place after Republican senators decided to withdraw that clause in exchange for some other stipulation that both political parties could agree on.
After months of being out of business due to sanctions imposed by the US government, ZTE got a reprieve when US President Donald Trump decided to do China a favor. Of course, it wasn't a slap on the wrist for the smartphone and network equipment manufacturer. In addition to paying a total of $1.7 billion ($1.3 billion fine plus $400 million in escrow), ZTE not only had to fire its top brass and replace its board but also allow the US more oversight over its business.
The deal was signed nearly two weeks ago but was still in danger of falling apart. Senators, both Republicans and Democrats, amended a proposed law to include language that would nullify and block that deal. But since the version of the law that the House passed didn't include that clause, the two chambers needed to meet and agree upon a revised version. And that's where things went awry.
The Washington Post reports that Republicans have apparently agreed not to block the deal through that particular law but, like any other political negotiations, it was in exchange for something else. In particular, the final version of the law would give the Committee on Foreign Investment in the US or CFIUS more power to block transactions with Chinese companies that could pose a national security threat.
Not everyone, including some Republicans, is happy with the compromise but the revised version will still be put to a vote in the next few days. But even if the ZTE deal will no longer be blocked, ZTE will still be barred from doing business with government agencies and contractors pretty much the same boat Huawei is on right now.