Znaps magnetic adapter makes charging a snap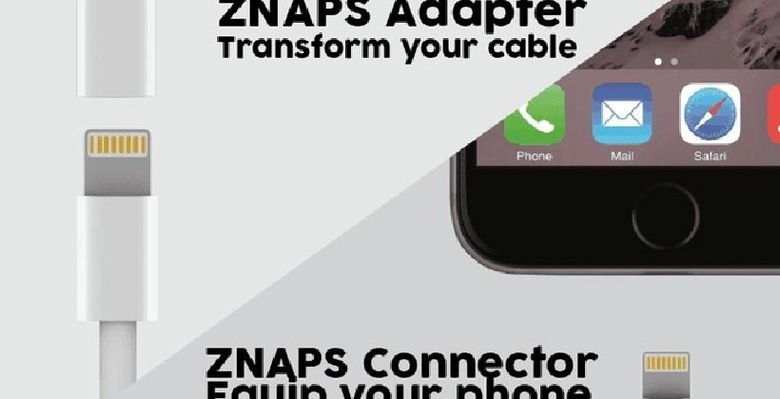 One of the coolest little features that Apple throws at the MacBook is the magnetic power adapter. That means you don't actually have a plug that you have to push inside an opening on the MacBook. The other upside is if you trip on the charge cable of a MacBook you are unlikely to pull the computer off the table or counter, the magnetic charger just pulls away. The Znaps magnetic adapter is very similar to that MacBook charger.
Rather than being a way to charge notebooks, Znaps is a magnetic charging adapter for your smartphone. Znaps adapters are available for the iPhone or Android devices. The system includes a Lightning or microUSB adapter that you push into the charge port of your device.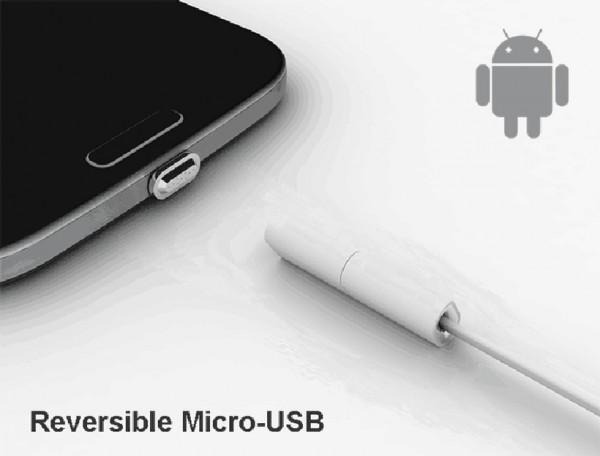 Once you get that little adapter into the charge port of your device, you leave it there. It claims to be low profile enough that you can still use any case you want on your smartphone. The other section of the Znaps adapter connects to your charge cable.
The Znaps adapter that fits to the charge cable has a magnetic attachment on the end that connects to the little adapter you place into the charge port of your phone. Once installed you have a MacBook style magnetic charger for your mobile devices. Znaps is on Kickstarter now seeking $94,221 and has blown that goal out of the water with over $327,000 raised with 25 days to go. A Znaps magnetic adapter will set you back $11 with shipping estimated for November.
SOURCE: Kickstarter