Zipit Wireless Messenger Z2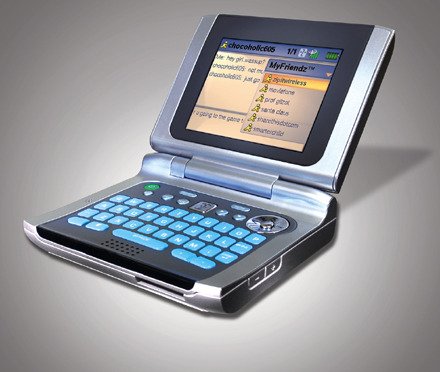 Don't want a cell phone but looking for an instant messaging solution for when you are on the go? Well here it is, it supports AOL, Yahoo, and MSN, the three basics, if you need more than that, you probably wouldn't find it on a cell phone either.
There is a miniSD card slot that you can store music on too, which in turn can be played through the integrated MyTunes media player, or you can stream them from the Internet. Obviously this beast connects via wifi, so speed should be good.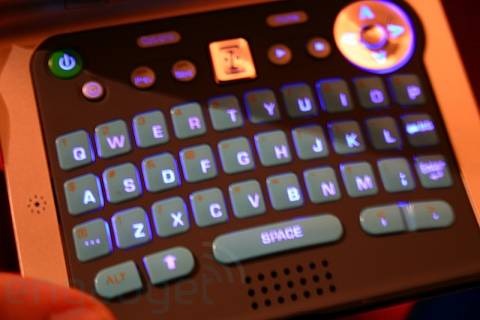 There is also a photo viewer built in. it will retail next month for $149.99. In case you were wondering, you can have more than one conversation at a time.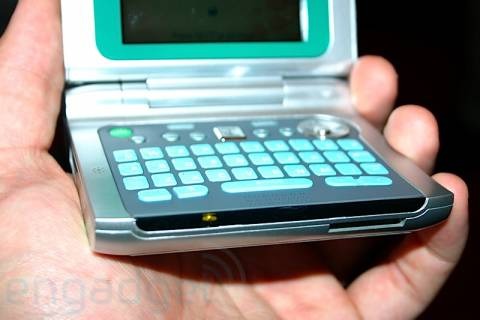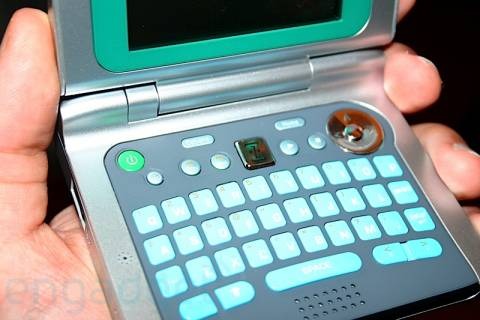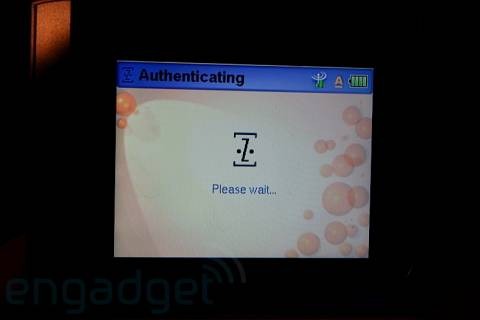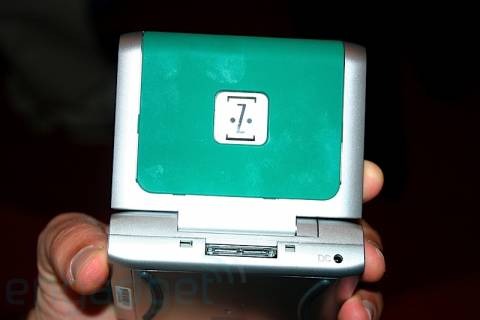 Zipit reveals Z2 Wireless Messenger for IM addicts [via engadget]