Zepto makes first DirectX 10 laptop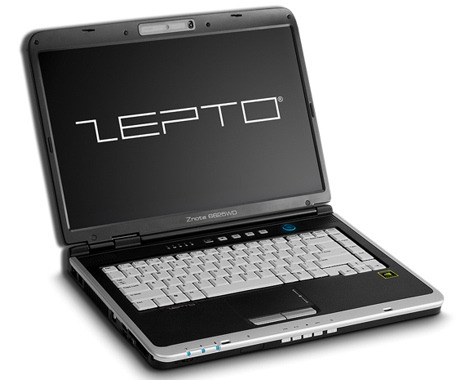 There are many gamers that enjoy gaming on the go. Unfortunately, such a luxury always comes at a hefty price. Add in bleeding-edge technology like DirectX 10 support, and it will no doubt make your wallet hurt.
However, laptop maker Zepto claims to be releasing the one of the first laptops utilizing the new DX10 technology, and at a decent price. Decent doesn't even cut it, this thing packs a punch for its $1200 price tag.
It will include a 15.4" WSXGA screen, optional HD DVD RW drive, HDMI and Bluetooth 2.0. The graphics are to be powered by an NVIDIA GeForce Go 8600 with 512MB of memory. Talk about getting a lot of bang for your buck. Look for these to go on sale sometime in the first week of May.
Ready for DirectX 10? – Znote 6625WD for Gamers [via laptopical]