Zepp launches 'Coaches Center' to round out sports performance goals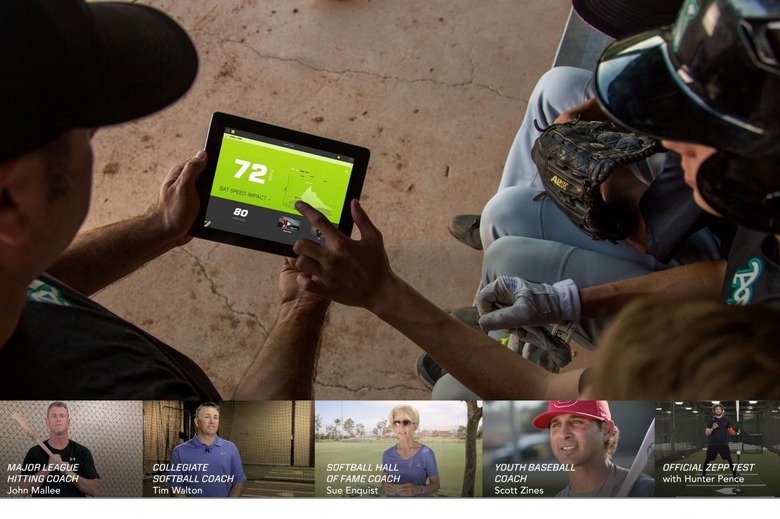 While we talk a lot about fitness wearables, we don't talk about sports sensors nearly enough. Companies like Zepp are trying to quantify your sports movements, providing contextual data in real-time to eek out maximum results. While you might get info and feedback, that only goes so far. If you're not met with the right drills and tools once you know where you're making errors, you're probably doomed to be more aware of your shortcomings. To that, Zepp is launching Coaches Center, a service to provide your coach the tools they need, too.
Coaches Center was created with help from baseball and softball experts including Major League hitting coach John Mallee, University of Florida Head Coach Tim Walton, and softball legend Sue Enquist. The goal is to give coaches the tools they need to get the most out of their players.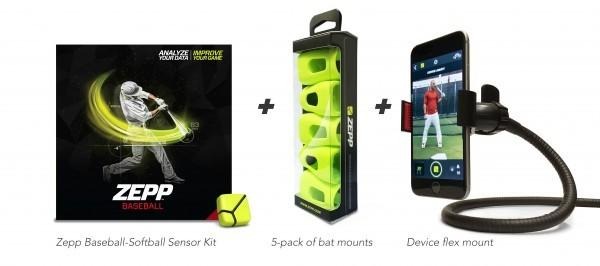 Zepp says Coachers Center will have over 60 instructional videos, tips and drills, challenged, and practice plans. Zepp's goal is to give coaches an inside track into "the minds and playbooks of the experts".
Also coming is a special package for coaches who have full teams they want to manage, says Zepp.
The new feature drops today, at around 2:00pm EST. If you or your coach is interested, head over to Zepp's website around that time.