Zeiss ZX1 Full-Frame Camera Has Adobe Lightroom CC Built-In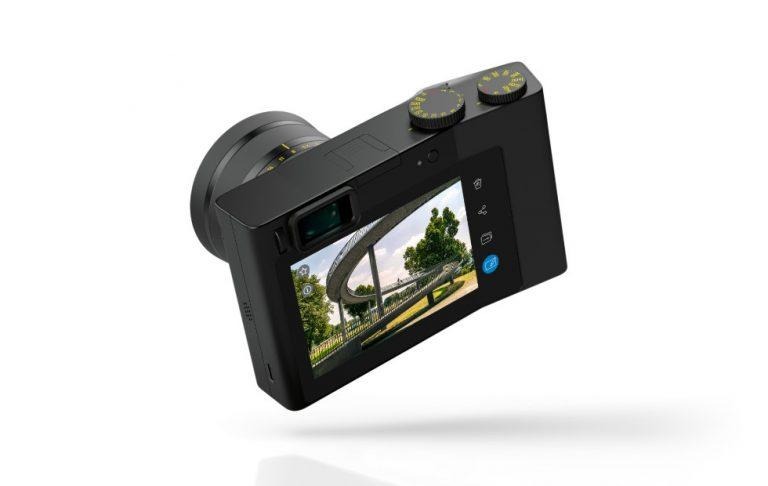 Zeiss has introduced a new fixed-lens full-frame camera featuring Adobe Lightroom CC built-in. It's a surprising choice for the company, which boasts a "unique" UI that gives users access to the most commonly used functions directly on the camera display. The camera itself sports a very minimalist design and is targeted at photographers who don't want to spend too much time tinkering with settings.
The Zeiss ZX1 features a 37.4-megapixel full-frame sensor created by the company, as well as a Zeiss Distagon 35mm f/2 T* lens with auto focus. The company claims the combination of lens and sensor provides a "first-class" image quality. As with smartphones, the camera also supports directly editing and sharing images, bringing something like a mobile experience to a traditional camera.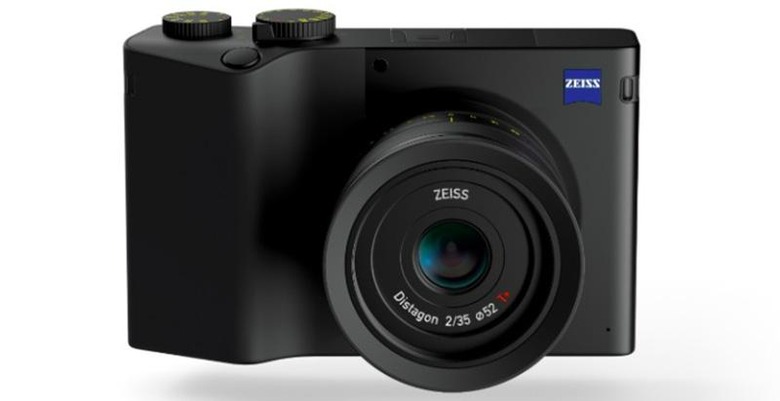 The inclusion of Adobe Lightroom CC is unique, if not confusing. It's unclear how effectively one could edit images on the camera's tiny 4.3-inch display, but it could prove adequate for making basic adjustments to brightness, contrast, and colors.
Joining the editing feature is 512GB of internal storage space, a huge capacity compared to many digital cameras. This provides enough storage for 6800 RAW DNG images, according to Zeiss, or more than 50,000 JPGs, which are compressed. Connectivity is expansive with USB-C for wired connections, as well as Bluetooth and WiFi.
According to Zeiss, the ZX1 can be used to upload images directly to the Internet, no computer or mobile app required. Given the connectivity, it's not surprising that camera firmware updates are delivered over-the-air, meaning users aren't required to download the software manually or connect the camera to a computer running software.
When can buyers get this camera? Zeiss hasn't given a specific launch date, saying only that it will be available from certain dealers early next year. Price isn't stated.
SOURCE: Zeiss