Zack Snyder confirmed to direct 'Justice League' movie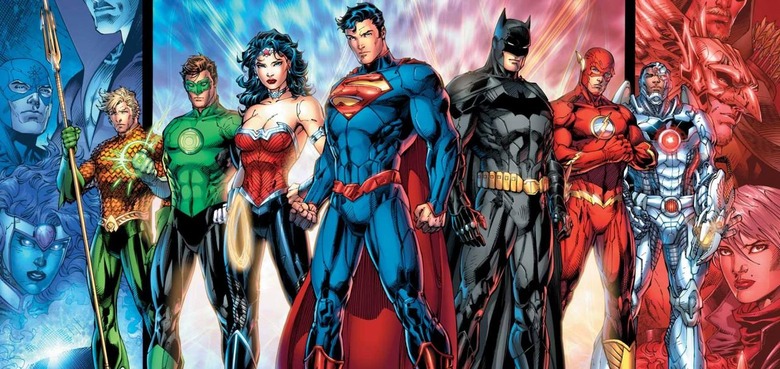 A Justice League film was expected at some point, though the mindshare surrounding it was that it may be a feel-good, happy movie lacking the dark tone we've come to love in recent comic book hero movies. That's likely going to change, as Warner Brothers is confirming that Zack Snyder, director of '300' and 'Man Of Steel', will direct the upcoming Justice League movie.
Justice League is, by nature, a direct affront to 'The Avengers'. DC's answer to the star-studded Avengers franchise from Marvell will take a decidedly darker tone, rivaling the lighthearted fun of The Avengers. After Snyder directs an upcoming 'Batman vs Superman' film, it's expected he may to work on this film straight away — but that's not set in stone.
As of yet, there is no script, and the studio hasn't released a timeframe for release. A 'Man of Steel' followup is expected with or after the Batman/Superman dustup film, but even that future is murky. We don't yet know if the 'Ben Affleck as Batman' film is the Man of Steel follow-up, or if they are separate movies. The Wall Street Journal hints we won't see this Justice League film before 2018, though.
What we do know is that Snyder has big plans for this one, telling The Wall Street Journal the Justice League movie "will be a further expansion of this universe. 'Superman vs Batman' will lead into 'Justice League.'" Aside from Batman, Superman, and Wonder Woman, Snyder refused to offer who would be in the film, though it's expected we'll see the whole cast of characters involved (and then some).
Source: The Wall Street Journal