YouTube will stop showing 30-second unskippable ads next year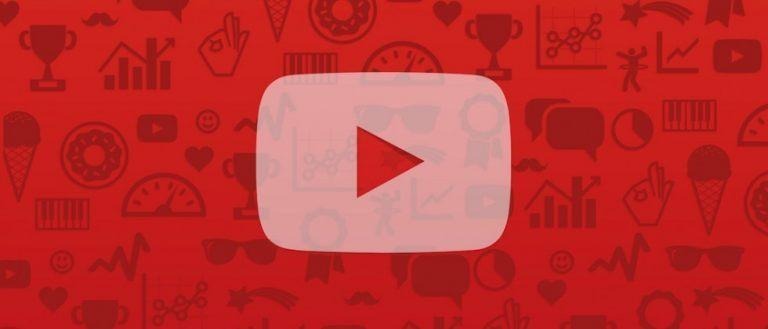 If those 30-second unskippable ads on YouTube have you down, then good news: they won't be around for much longer. In an announcement today, Google said that it will stop showing unskippable 30-second ads before YouTube videos beginning next year. That's a move which is likely to be welcomed by many YouTube users.
Google confirmed that those ads are going the way of the Dodo in a statement to Campaign. According to a Google representative, the company wants to improve the user experience for those on YouTube. "As part of that," the spokesperson said, "we've decided to stop supporting 30-second unskippable ads as of 2018 and focus instead on formats that work well for both users and advertisers."
However, this isn't the death of unskippable ads altogether. If an ad is shorter than 30 seconds in length, it can be made unskippable. Just as well, 30-second ads will still be offered on YouTube, but beginning in 2018, you'll be able to bypass them if they don't manage to capture your attention.
Producing engaging ads is something that seems to be at the center of this decision. As VCCP managing director Andrew Peake pointed out to Campaign, this won't have much of an affect for advertising agencies that make engaging and entertaining advertisements, as users will be less inclined to skip those in the first place. We can also expect to see more from formats that have found success on YouTube, such as six second bumper ads.
Though Google hasn't really delved into specifics about this decision, Peake seems to think it's because Facebook is putting some pressure on YouTube's dominance. Giving users the ability to skip 30-second ads will presumably make them happy, which will keep them watching videos on YouTube instead of jumping ship to Facebook. As long as it's something that improves the user experience on YouTube, though, we doubt anyone outside of ad agencies will care about why Google is doing it.
SOURCE: Campaign