YouTube TV just arrived in these five new markets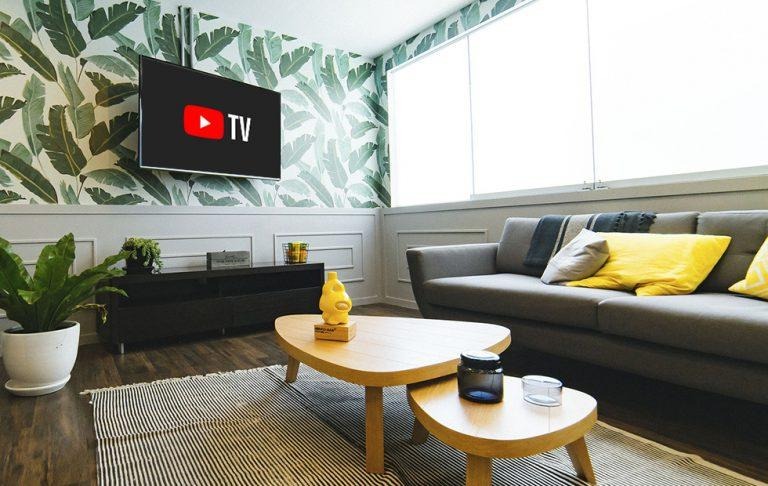 YouTube TV, the live-streaming television service, has been expanded into five new markets in the US, making it available to yet another large batch of potential new customers. The expansion comes shortly after the company increased the monthly subscription fee from $35/month to $40/month, bringing it closer to the cost of other competing services.
As in the past, YouTube's TV expansion was a quiet one, with the new markets appearing on Google's Support page for the service. They're not huge markets — most of those are already covered by the service — but do bring in a handful of new mid-tier markets:
- Burlington

- Columbia, SC

- Champaign & Springfield-Decatur

- Wichita

- Wilkes Barre-Scranton-Hztn
As of now, YouTube TV is available in the majority of markets in the US, including some big ones like Boston, Seattle, Cleveland, Atlanta, Chicago, New Orleans, San Diego, and San Francisco. Some other big markets, like Los Angeles, are still missing.
Live-streaming TV services — more commonly called OTT services — are growing in number. SlingTV was the first to start the market, and though it was slow to grow at first, many options are now available, including DirecTV NOW from AT&T, Live TV from Hulu, PlayStation Vue from Sony, and YouTube TV from Google.
In addition, many networks also offer their own standalone video app with free content. Many of those apps include live-streaming access to the channel, though there's a catch: only pay-TV customers who authenticate the app can access the live streams.
SOURCE: Google Support