YouTube TV gets an important guide update, but only on desktop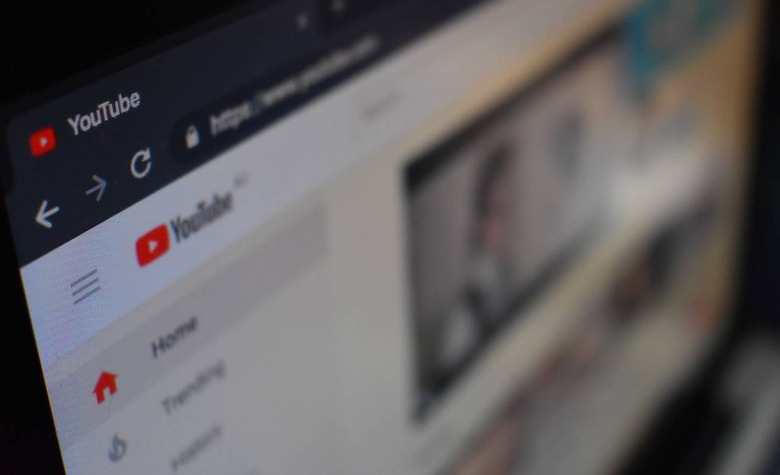 YouTube TV subscribers are enjoying a newly launched live guide that better meets the needs of subscribers. According to YouTube, it updated its guide based specifically on the feedback it was receiving from its customers, making it possible for them to better leverage the service's cloud DVR feature. In addition to seeing what is currently playing, users can also see what the future holds.
Over-the-top (OTT) television services like YouTube TV, which stream over the Internet rather than through cable or satellite, have become increasingly popular with consumers. There are a number of things to like about these services, including immediate access without the need for a cable or satellite box, contracts, or similar limitations.
🎉Exciting News🎉-our Live Guide has a fresh new look. ✨
We listened to your feedback; now you can see what's on, and also scroll ahead 7 days into the future. 🔮

Take a peek on desktop and tell us what you think! #YouTubeTVTips pic.twitter.com/PgQE1c4VRN

— YouTube TV (@YouTubeTV) December 23, 2019
The downside, however, is that a number of services are less refined than their pay-TV counterparts, requiring compromises in certain areas. We've seen this slowly change over the years with the addition of things like cloud DVR support, the addition of preview boxes in the channel guide, support for picture-in-picture viewing, and more.
On Monday, YouTube announced its own refinement — its live guide now shows content for the next seven days. The change is now live on desktop, where users can scroll ahead to view what other shows and movies will be playing over the next week. The feature hasn't arrived on any other platforms, which is disappointing considering how few people watch TV using a desktop browser, relatively speaking.
YouTube says that it can't confirm at this time whether it will also be updating the live guide on other platforms to support viewing content seven days into the future, though it would be surprising if it doesn't make this change. YouTube TV is currently available on a number of platforms, including mobile devices, Roku and more.