YouTube TV expands again: Austin, Portland and more get service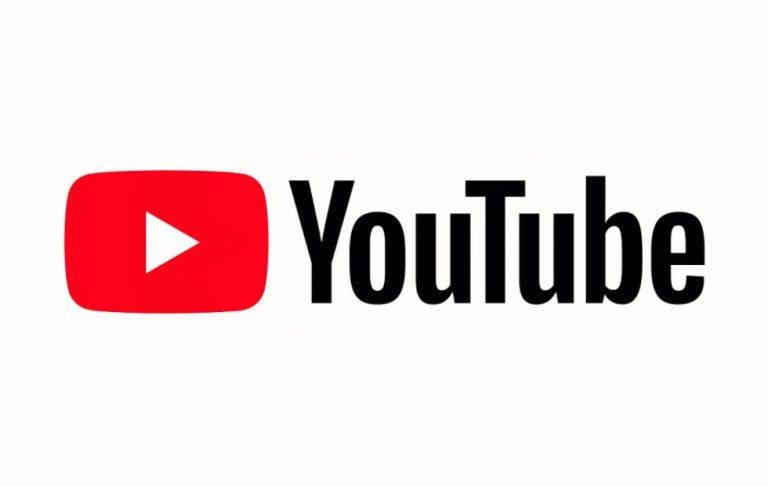 As promised, YouTube has once again expanded its live television service into more markets throughout the US, this time tacking an additional eight cities/regions onto the coverage map. YouTube TV now covers municipalities throughout the US, including some of the biggest cities as well as other smaller-but-densely-populated regions.
Per the most recently updated Google Support page, YouTube TV is now available in Austin, Albuquerque, Sacramento, Birmingham, Norfolk, Greenville, Portland, and Raleigh. That's a great lineup, considering the cities already covered by the service. Previously launched cities include NYC, Philadelphia, Denver, Atlanta, LA, Houston, Detroit, Cleveland, Chicago, San Diego, Seattle, and more.
In late July, YouTube TV expanded into an additional 10 markets in the US, including some of the aforementioned cities. This itself followed some previous market launches for the service, overall painting a picture of a fairly rapid, or at least suitably steady, rollout. Still, the service isn't perfect.
YouTube TV is the service's alternative to things like DirecTV NOW, PlayStation Vue, and Hulu TV. Each of those services differs in some way, and YouTube's product is no exception. Whereas some competing options can be a full cable replacement, YouTube's $35/month plan is a skinny bundle that is better used as a complement for streaming subscriptions like Netflix.
The biggest issue with YouTube TV at the moment is the huge lack of device support relative to other things like Sling TV. YouTube's product only supports TVs that have Chromecast functionality, Chromecast devices themselves, and AirPlay to an Apple TV. That's a huge limitation for Google's product, making it most attractive to those who prefer watching television on their mobile/computer or who don't mind using Chromecast.
SOURCE: Android Police