YouTube TV doubles its free trial, but you have to act fast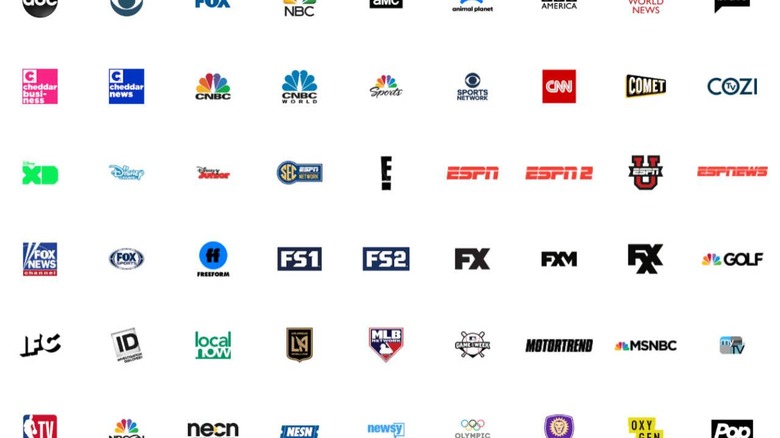 If you're looking for a live streaming television service, Google is hoping you'll choose its YouTube TV service. To help lure in new customers, YouTube TV has doubled the length of its free trial, extending it to a full 14 days before customers have to cancel or pay.
YouTube TV has been around for a while at this point, but many consumers remain unaware of the offering, instead choosing alternatives like the older Sling TV or PlayStation Vue services. The company ordinarily offers new customers (meaning those who have never subscribed) a free trial lasting seven days, but Droid-Life recently spied a doubling of that time period.
With this change, consumers who are new to YouTube TV will get 14 days of free access to the service before the $49.99/month cost kicks in. This is a temporary promotion that will only be available until August 14, however, meaning you'll need to sign up for the trial before that date to get two weeks instead of one.
You'll need a Google account to sign up for the service and it must be new to YouTube TV — if you've previously used it to sign up for the free trial, you won't be able to redeem this new extended promotion. As well, if you previously subscribed to the service but then canceled it, you won't get the free trial.
YouTube TV offers access to more than 70 live channels, as well as unlimited DVR for saving content and support for up to six accounts per household. As well, YouTube TV allows subscribers to have up to three simultaneous streams, making it a viable option for a multi-person household. However, the service has gotten pricey over past months and currently costs $49.99/month.