YouTube TV arrives on some Samsung, LG smart TVs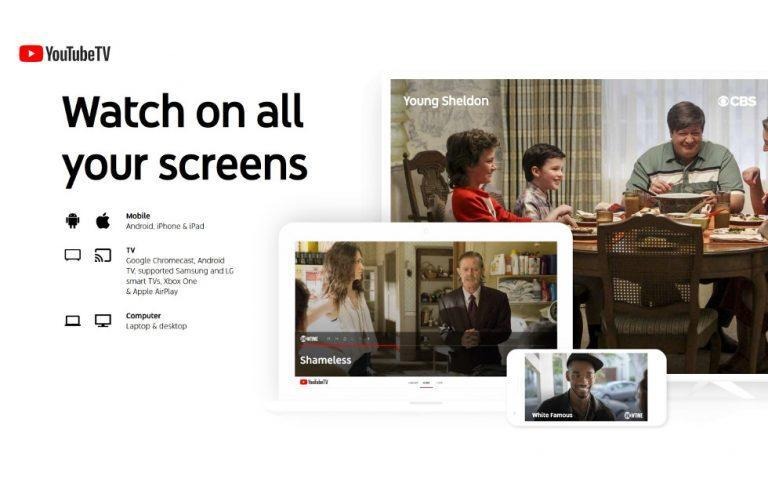 YouTube TV is the streaming giant's latest attempt to be the one-stop shop for all forms of moving pictures, and sometimes video-less music as well. But despite its name, YouTube TV actually isn't directly available yet on, well, actual TVs. Sure, it's found on devices you can connect to TVs, but as far as standalone TVs are concerned, not so much. That changes now that YouTube has announced that YouTube TV is now available on Samsung Smart TVs as well as LG smart TVs. Well, at least some of them.
On the one hand, it's understandable that YouTube TV started the way it did, on devices Google had more direct control over, like Android phones and TVs. The service pit itself against more established Live TV services, so Google took a more cautionary approach. That said, YouTube TV has been available even on Xbox consoles for a while now, it's definitely high-time to break into the big screen.
YouTube is starting with perhaps two of the biggest brands in the smart TV market. Samsung is arguably one of the largest TV vendors and its Smart TVs have the lion's share of that market. Not far behind is LG, so it's definitely reassuring to see both now supported.
This one's for you, @SamsungUS viewers.

YouTube TV is now available on 2016 & 2017 Samsung TV models → https://t.co/uXs8Uw9rXY pic.twitter.com/NvZ3NolF9o

— YouTube TV (@YouTubeTV) November 16, 2017
Not all models are supported yet though. The YouTube TV support page only lists 2016 and 2017 models, and, most likely, all models moving forward. But don't fret if you have a Sony Linux-based smart TV instead, as that will be supported soon as well, together with, surprisingly, the Apple TV.
SOURCE: YouTube